World map for the countries where we shipped the machines of-strapping clip-and buckle
post covid-19 business planfor your manufacturing of seals of steel and pet/pp strapping and also the buckles of composite cord.
( email to [email protected] for quotation or whatsapp:+86-18621323471)
PLease click the map for the bigr map on your browser: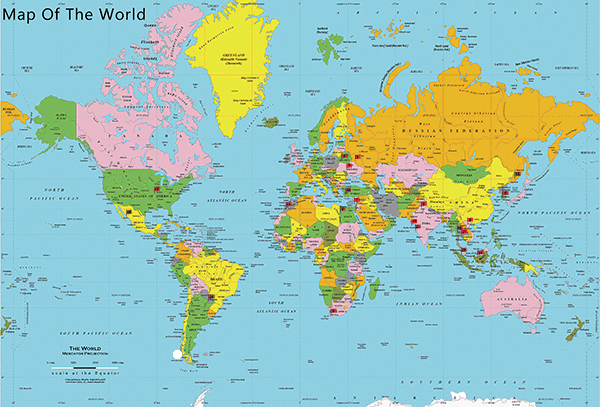 Also you can click here for larger map

A new generation of manufacturing -strapping clip-s and buckles
The -strapping clip-s had been made from manual method to semi-automatic from manual feeding to automatic feeding and from punch press machine to special automatic machine.
Is this steel-strapping clip-machine expensive? No, it is not expensive. It is designed to be affordable for majority users who usually are small enterprises owners or new starters for strapping business.
Write a few words below to get a quote!