What is the usage of the 16 mm push strapping seal?
Vidoe of how to make the push seal 16 mm
The steel strapping push seals are often used
for irregular steel strappig or packaging
They are used when strap is tensioned by butting the tensioner
against the seal, withstands higher stress.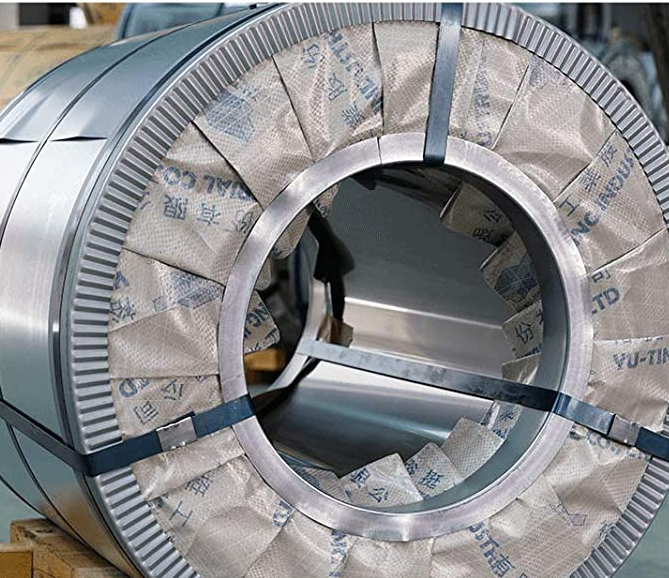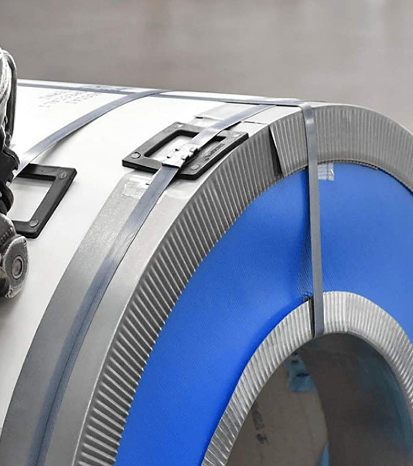 High Tensile steel strapping is made to offer optimum results
across any industry load application. High Tensile steel strapping
is a cold-rolled steel with high carbon and manganese content,
and is heat treated to ensure uniform tensile
and elongation characteristics. High Tensile and
is available in different strap finishes.
++++++++++++++++++
Speed: 90 pieces/minute                                                    
products size 19 22 32 x 30 35 40 45 50 55 mm
Material: steel coil
The push seal -16 mm- is used for 5/8" x .020" Mini Steel Strapping Coil, 1400 lbs. Break Strength, Black
 push seal for steel strapping is meant for heavy duty applications.
This seal is usable with 5/8" strap and must be prethreaded. This is a single notch steel strapping seal.
Used where strap is tensioned by butting the nose of the tensioner against the seal.
Overlapping flanges withstand the higher stress.
Vidoe of 16 mm push seal machine
+++++++++++++++++++++++
Analysis
If you have a machine which can produce as fast as 90 pieces/minute for your production, that means you can produce about 40,000 to 50,000 pieces in one working day which is about 148 KG or 185 KG per day( if the size is 16x31x0.25mm galvanized steel) and if you can sell the products at a price of 0.005 USD/piece in your local market as minimum pricing, you will get a 200-250 USD output and sale per day and will get 36,000--45,000 USD output and sale in 6 months, and you will get the machine investment funds back after six months' production and sales if you have a 15% minimum profit out of production and sales at your local market ( but of course depending on sale's ability) on the condition that you get galvanized steel coil at a price of less than -1000- USD/ton.
+++++++++++++++++++++++++
Frequently Asked Questions:
(1) What is the use of the -16 mm- push seal?

Get a quotation now by writing few words below!