Many customers working in steel industry are interessted in the machine for making steel
-strapping clip-s wth high tensile and cold-rolled steel coils.
We have such machine which can make both the harder steel clips
and embossed LOGO on the same machine.
One of our customers ordered one machine which produces
19 25 and 32 mm three sizes with cold-rolled steel strap
seal clips. the machie is completed and ready to ship
now
Speed: 90 pieces/minute                                                    
products size 19 22 32 x 30 35 40 45 50 55 mm
Material: steel coil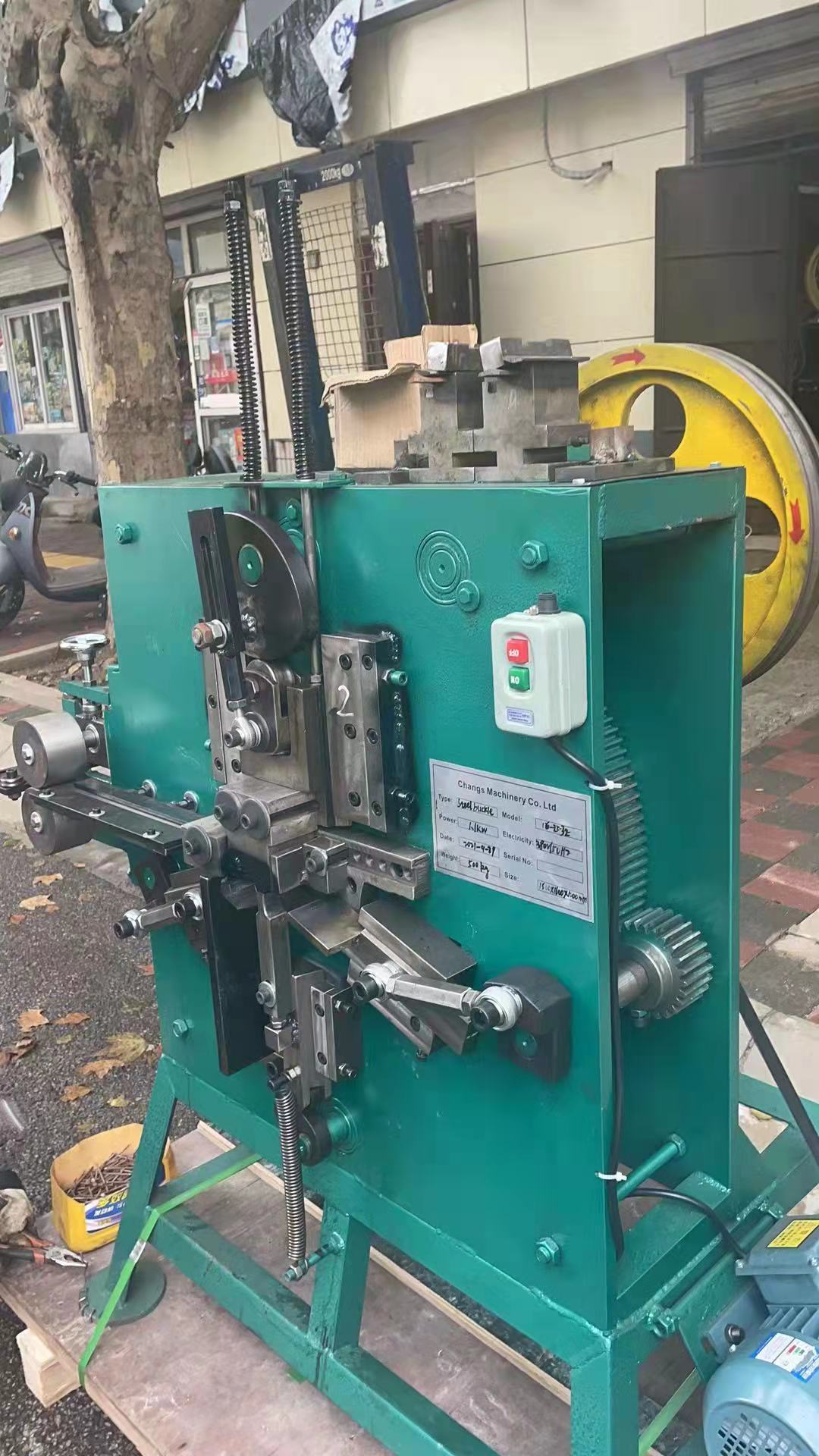 another two molds are on top of the machine
Video of the machine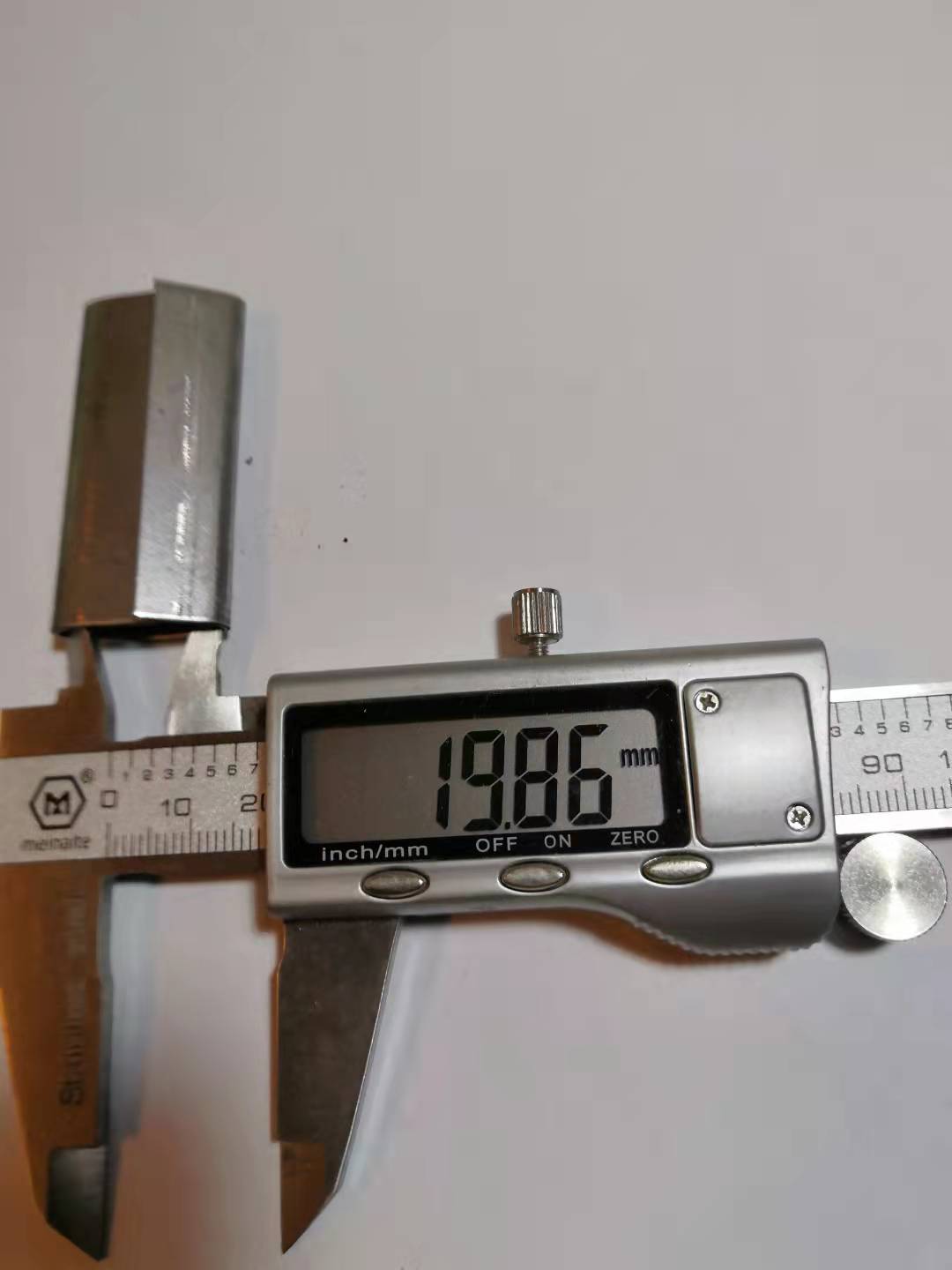 19 mm clip is made from the machine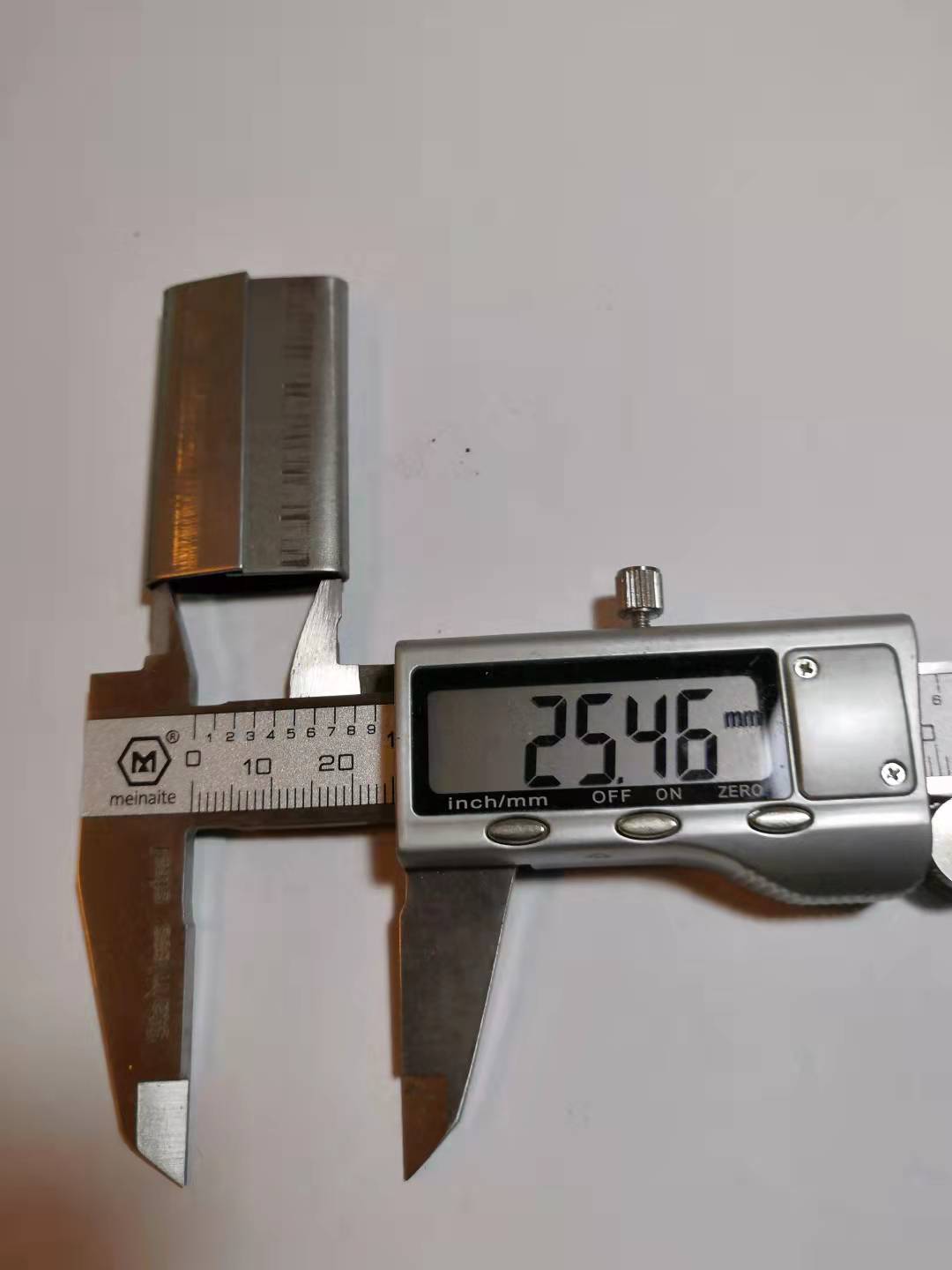 25 mm clip made from the machine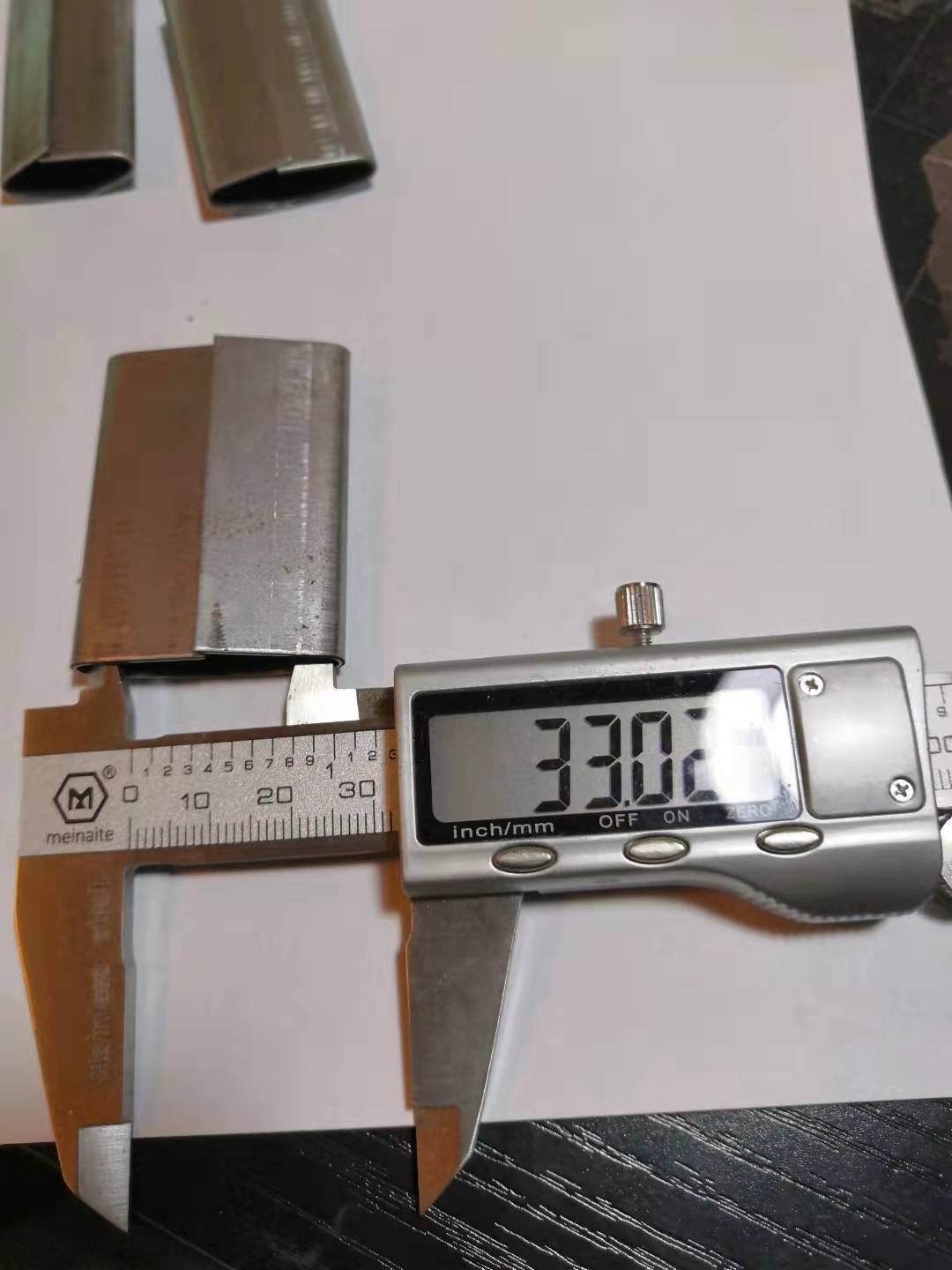 +++++++++++++++++++++++++++++++++++++++
Frequently asked questions
* Can colld-rolled steel materials be used to make steel -strapping clip-s?
Yes they can be used to make steel clips
* Which country have you exported with the cold-rolled steel -strapping clip-s making machine?
Yes we have exported to India with such machine
* Can one machine produces -13 mm- and -16 mm- and -19 mm- steel strapping push seals?
Yes it can produces all of them in one machine
If you want to know more, please email us
Write a few words below to get a quote!