Steel strapping tempering and painting production line
Customer order the Steel strapping tempering production line
If you send us your detailed requirement for steel strapping production line we will desgin and make a quotation for you
Design for normal tensile strength steel strapping line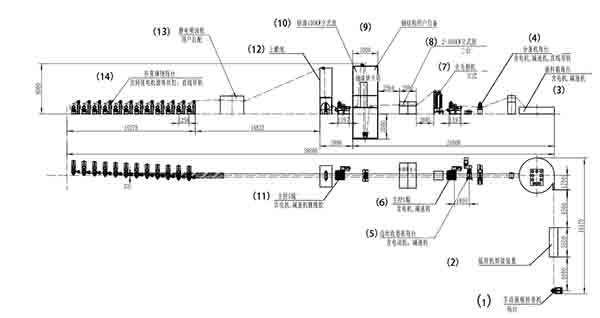 Design for high tensile strength steel strapping line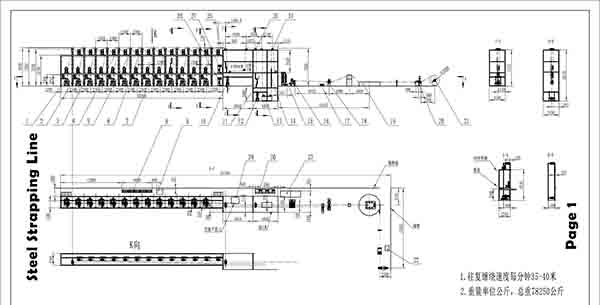 Manufacturing
We provide the economic solution to the production of making tempered steel strapping.
From manufacturing of whole production line to installing, from desinging of the production
to updating of steel strapping tempering line. we can ship all the machines in one container with all the spare parts needed
Installing and after service
we have a team already experienced in installing and offering after service for steel strapping line abroad.
Please contact us if insterested in steel strapping line.
Get a quotation now by writing few words below!