Steel strapping tempering and painting production line
There are requirements for different kinds of steel strapping lines
but mainly there are mainly four types of steel strapping line,
first is economic line of only tempering, the second is
tempering + waxing, and the third is tempering + painting
and the foruth is tempering + painting + oscillating.
(1) Steel strapping tempering production line
We provide the economic solution to the production of making tempered steel strapping.
From manufacturing of whole production line to installing, from desinging of
the production to updating of steel strapping tempering line. we can ship
all the machines in one container with all the spare parts needed
PLease see the photos of the machines for steel strapping tempering line
Case one machine in China

(2) steel strapping tempering in Uganda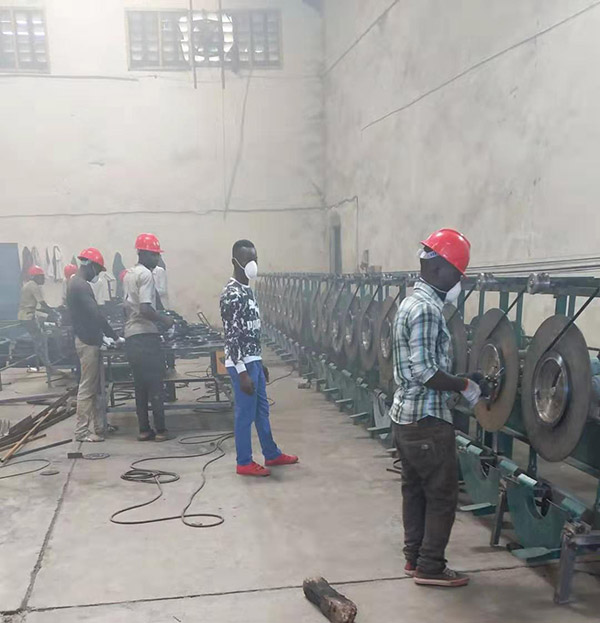 1.uncoiler: maximum diameter 500 mm
2. cutter: maximum cutting width, 450mm,thickness,2.5mm, motor,4 KW
3.scrap machine,2.2 kW deceleration machine with speed regulating motor No. 350
4. slitter: maximum width,400 mm,thickness,2.
5 mm with one set of blades 5.High frequency induction heater,80 kilowatt,
two sets, with high frequency induction head, equipment rack, split roller, and press roller.
6.Cooling tower,with three sets of pumps
7.Rubber roller
8.S-roller,with 3 KW speed reducer of model 250
9.Rewinders, with equipment racks and reenforced H shape steel for
base frame, total one big motor of 11 KW for all rewinders.
10. The power is for 415v/3phase/50hz
11. Packing is by 40 feet containe
Case two machine in Uganda

(3) Steel tempering line with
waxing and oscillating rewinding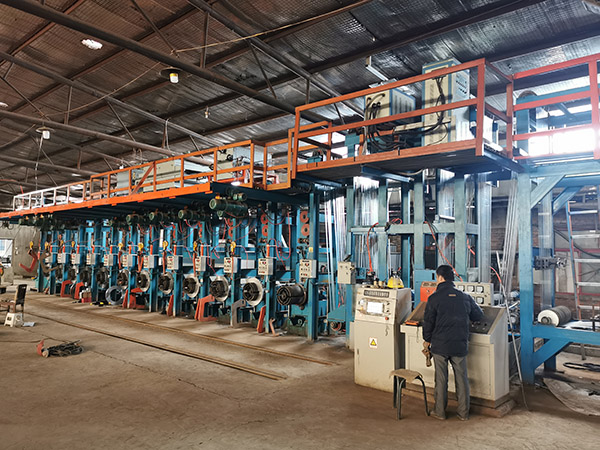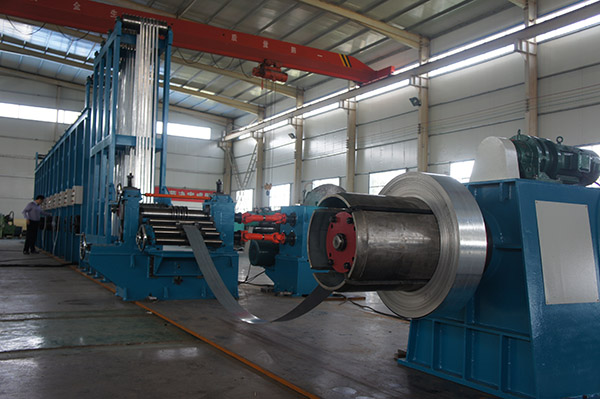 Case three machines in China

(4) Compact steel tempering line with painting and waxing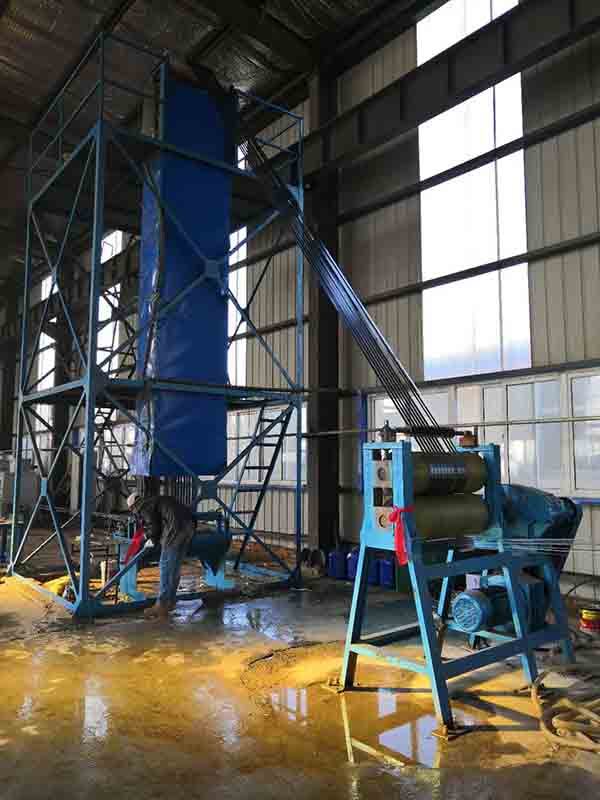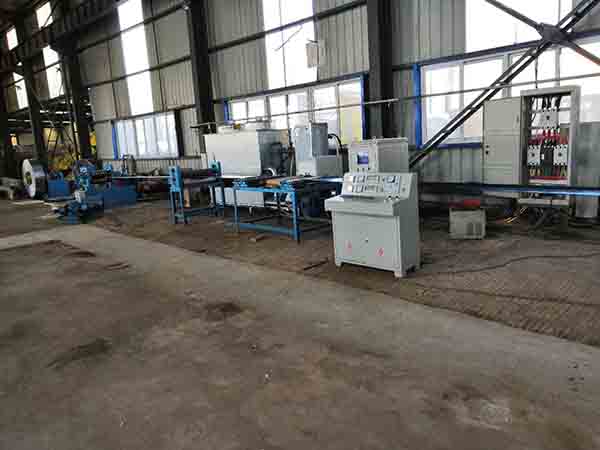 Case four machines in China

(5) Steel strapping tempering line with painting and waxing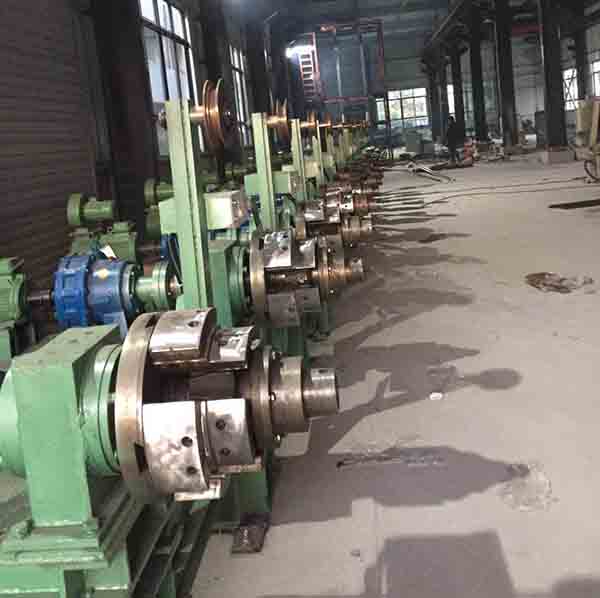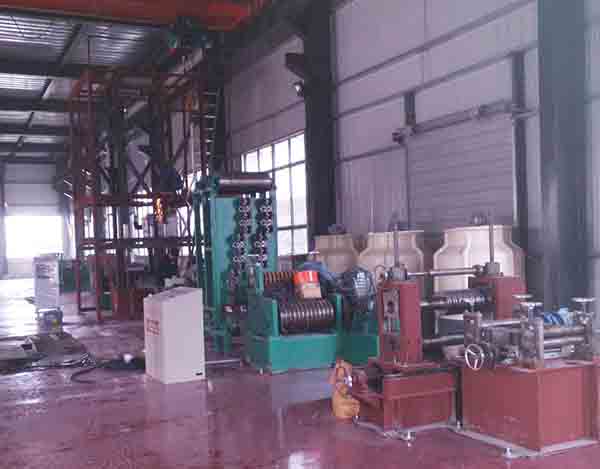 Case five machines in China

(6) Steel strapping temerping line
with painting and oscillating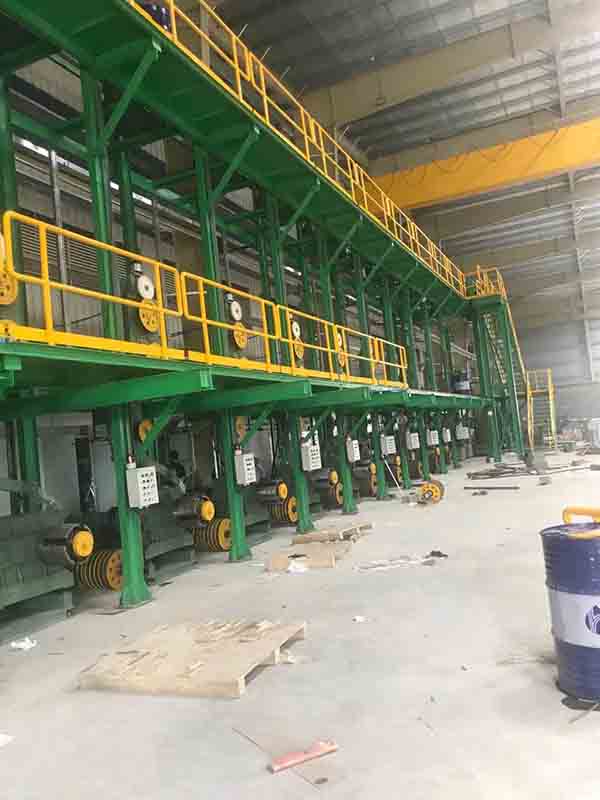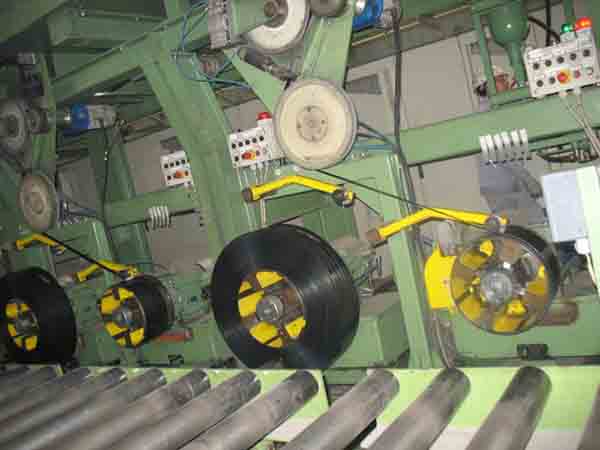 Case six machines in India

(7) mechanical oscillating rewinding system for steel strapping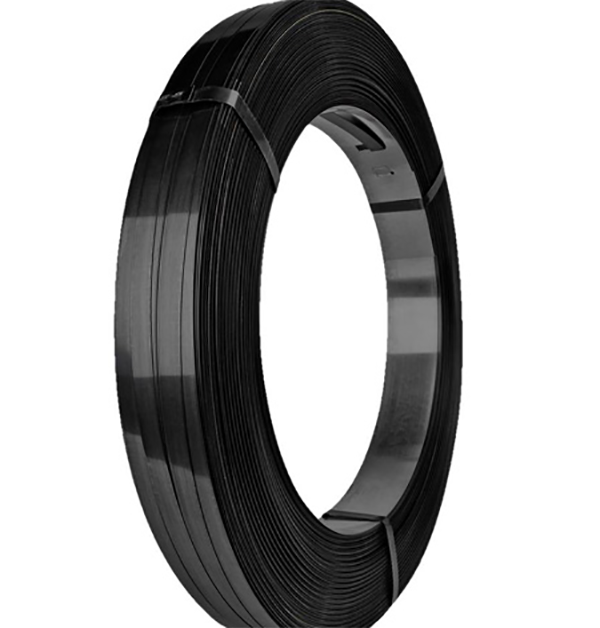 Case seven mechanical oscillating rewingding...

(8) High Frequency Heating System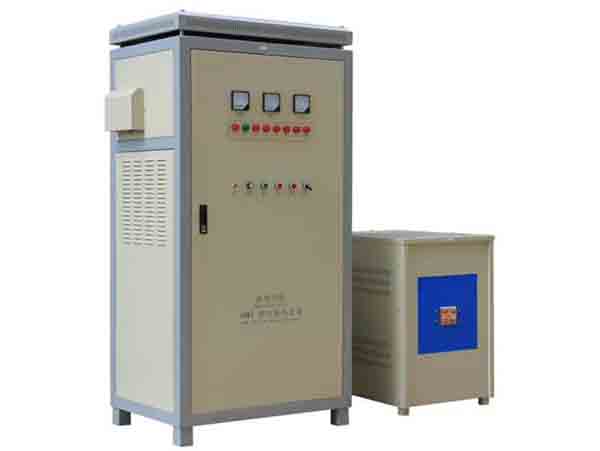 case eight high frequency heating system.....

(9) 12 steel strapping strips production line in China with painting and waxing and oscillating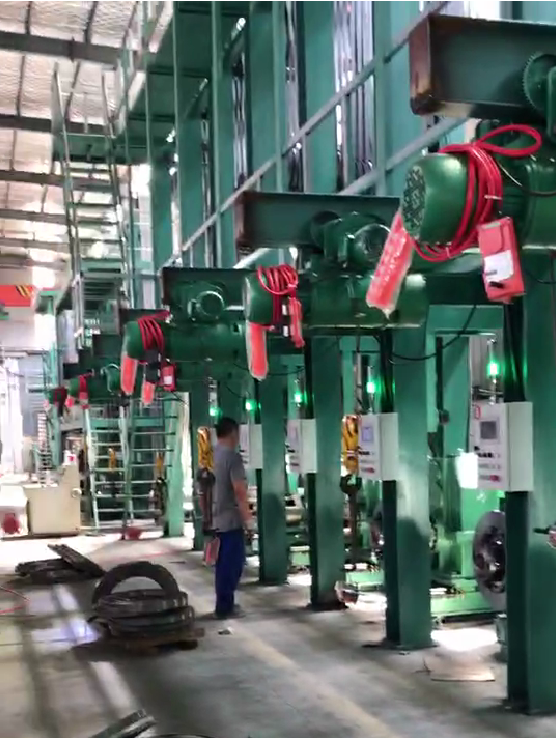 12 strips steel strapping tempering in China....

~~~~~~~~~~~~~~~~~~~~~~~~~~~~~~~~~~~~~~~~~~~
Please call or add Whatsapp: +86 18621323471
or send an email to us for quotation with your detailed requirement
Get a quotation now by writing few words below!