Steel strapping tempering line machines
Main machines of steel strapping tempering line
1 unloading machine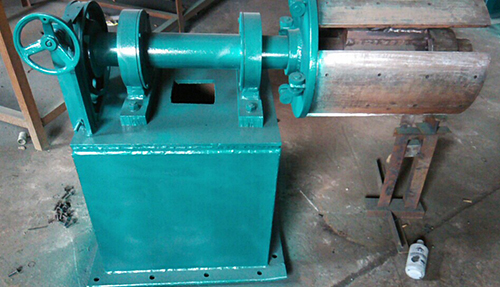 2 Cooling tower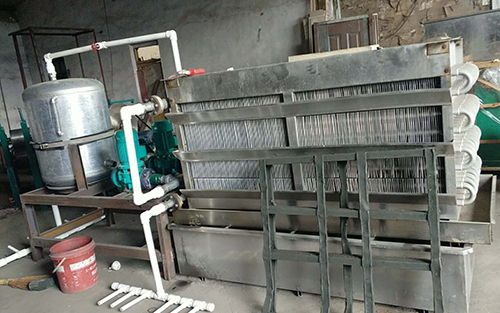 3  cutter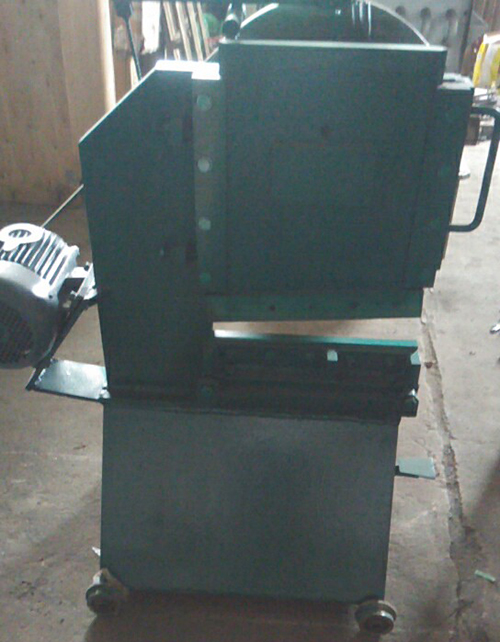 4 Rubber roller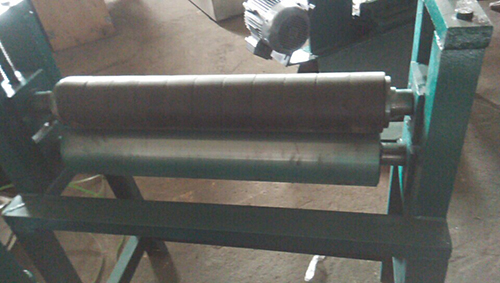 5 .S-roller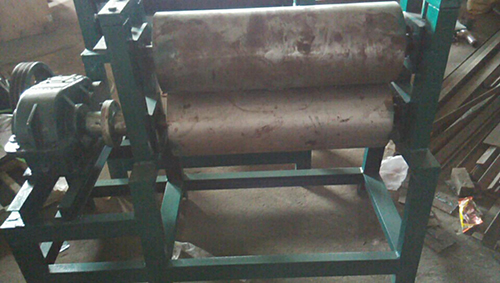 6 Rewinders 0f 20 sets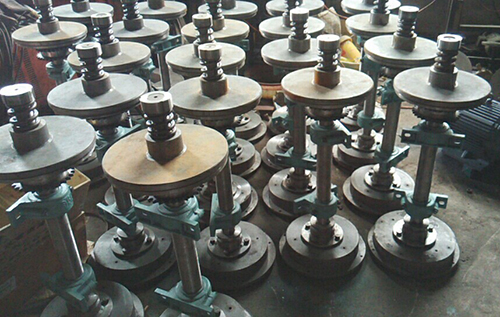 7 scrap machine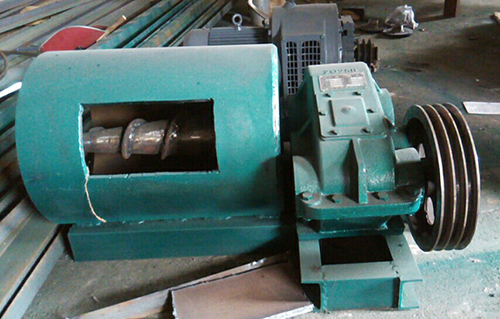 8 High frequency induction oven heater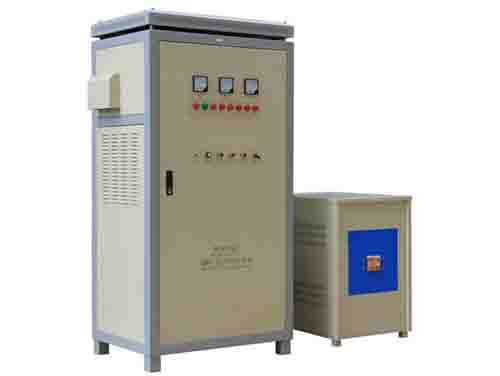 9 slitter (before assembling)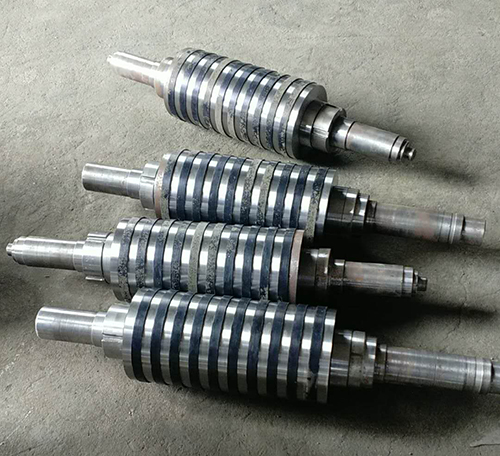 List of the machines
1.uncoiler: maximum diater 500 mm
2. cutter: maximum cutting width, 450mm,thickness,2.5mm, motor,4 KW
3.scrap machine,2.2 kW deceleration machine with speed regulating motor No. 350
4. slitter: maximum width,400 mm,thickness,2
.5 mm with one set of blades 5.High frequency induction heater,80 kilowatt, two sets, with high frequency induction head, equipment rack, split roller, and press roller.
6.Cooling tower,with three sets of pumps
7.Rubber roller
8.S-roller,with 3 KW speed reducer of model 250
9.Rewinders, with equipment racks and reenforced H shape steel for base frame, total one big motor of 11 KW for all rewinders.
The power is for 415v/3phase/50hz Packing is by 40 feet container
Get a quotation now by writing few words below!