Poly strapping seal (embossed points) machine
Speed: 90 pieces/minute
size: 16 x 30 13x30 19 x 30 x (0.5--0.9 mm)
Material: steel coil galvanized
Specification: specification for poly strapping seal machine
poly strapping seal machine of open type with inner point for better gripping
machine with molds of 13 and 19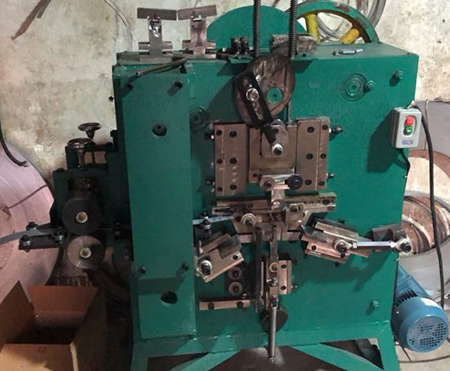 There is embossed points inside the seal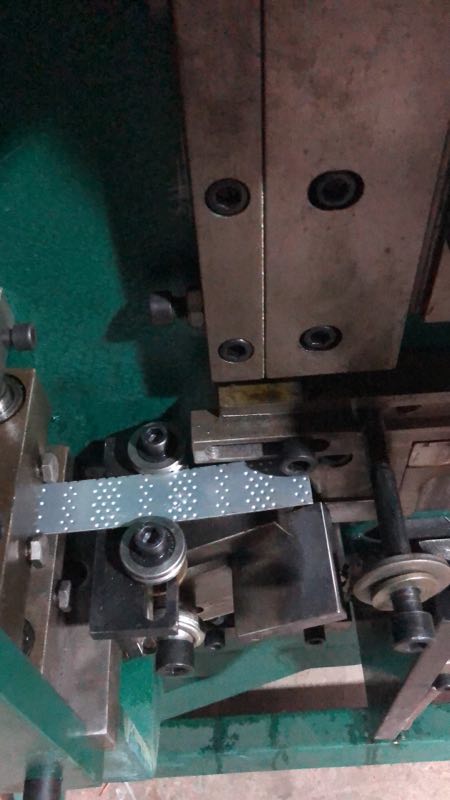 "/>
molds of other sizes of 13x30 and 19x30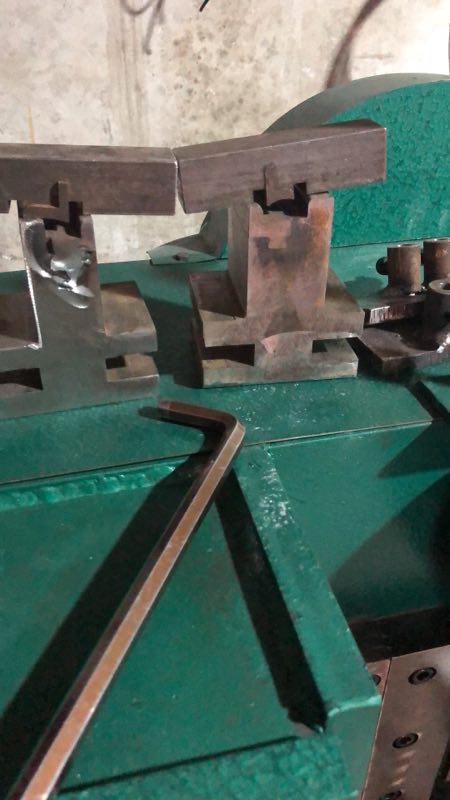 video of testing:
Specification of the machine

+++++++++++++++++++++++++++++++++++++++
Frequently Asked Questions
What is the Poly strapping?

How many type of poly strapping seals for closing poly straps?

How many months shall we get the investemnt return,or Return on investment (ROI)?

Do you have a video of manufacturing both 1/2' poly strapping seal and 5/8' poly strapping seal?

Do you have a customer in Latin American countries?

Do you have a customer of such machine of seals of Poly plastic strapping in Ecuador ? yes we have

Get a quotation now by writing few words below!