Semi-automatic steel strapping and packing clip machine is shipped to India
Heavy duty semi-automatic steel -strapping clip- machine
with cold-rolled steel materials used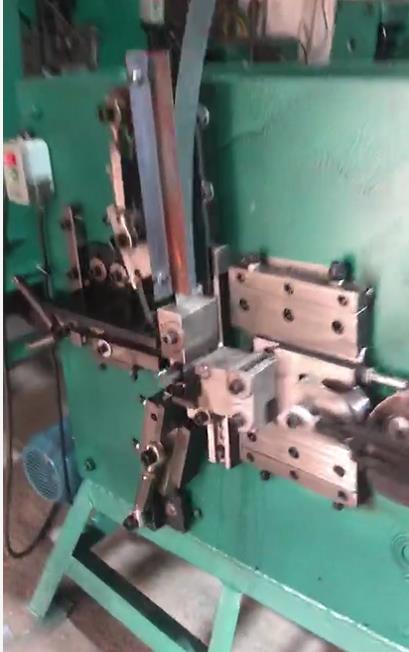 with the heavy-duty semi-automatic strapping machine, you can produce gaskets
(1) high strength steel material
(2) printed steel sheets
(3) cold rolled steel sheets, etc.
Example
: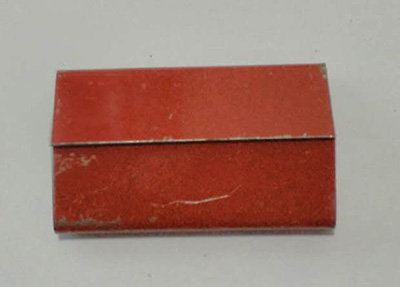 the video for the manufacture of a strapping joint
all sizes of steel strapping gaskets can be manufactured for steel industry applications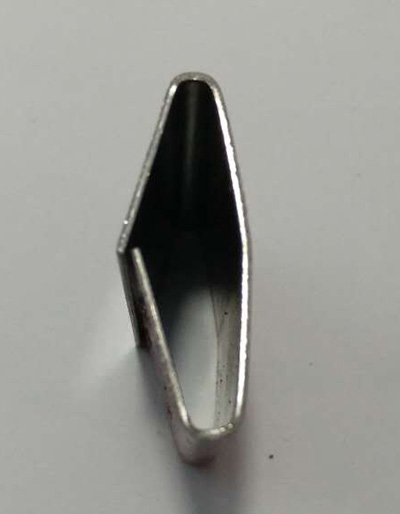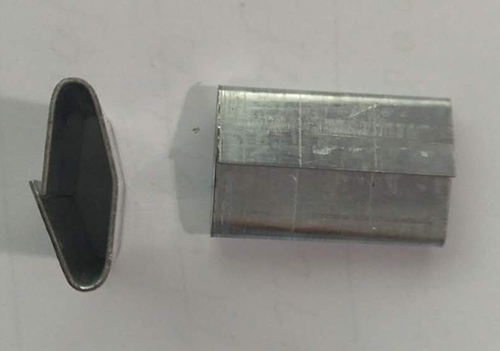 More questions about the macine strapping / clip joint using scrap steel (semi-automatic strapping machine)
FAQ
( 1 ) Is the machine slow or fast?
It is fast with speed over 60 pieces / minute, which means you can produce 40,000 pieces per normal working day, and produce container steel strapping joint less than a month by one worker and if you have two machines but still use one worker, you can export a container of steel strapping joints every two weeks! .We have four kinds of main machines, PET-strapping clip-Making Machine, PP Plastic-strapping clip-Making Machine (for Open Strap Seal and Closed Strap Seal), Cord Strapping Buckle Making Machine , steel scrpas using machine to make steel or plastic-strapping clip-/ clip, and machine to make steel strapping sea.
( 2 ) which countries do you ship the machines of steel clips of steel scraps to?
2-1: malaysia

2-2: Indonesia

Get a quotation by writing few words below!