New customer from Malaysia bought manual feeding steel strapping seal (clip) machine

CUSTOMERS PROVDIED THE DRAWING FOR MAKING MACHINE OF MANAL FEEDING FOR STEEL STRAPPING SEAL (CLIP) BY STEEL SCRAP MATERIALS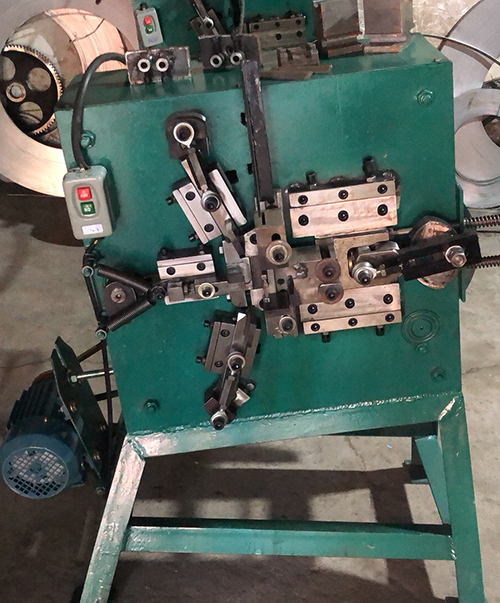 COMPLTED MACHINE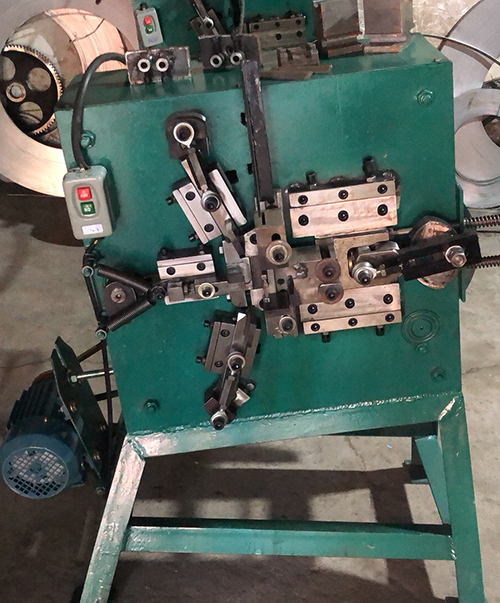 MACHINE IS COMPLETED AND TESTED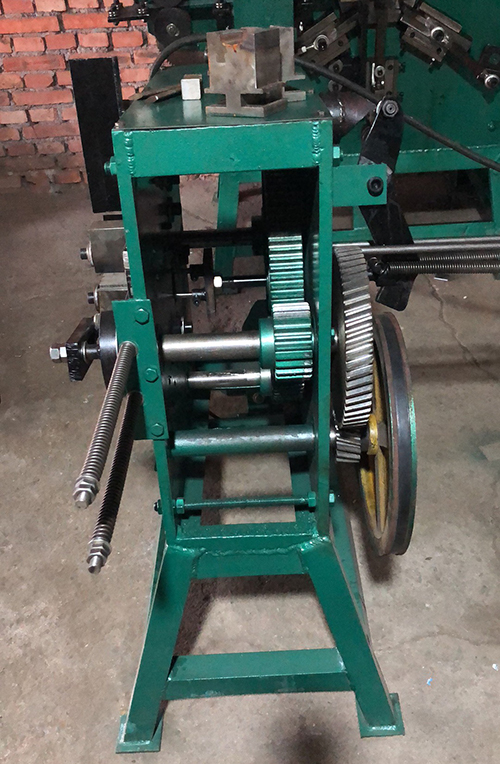 left VIEW OF THE MACHINE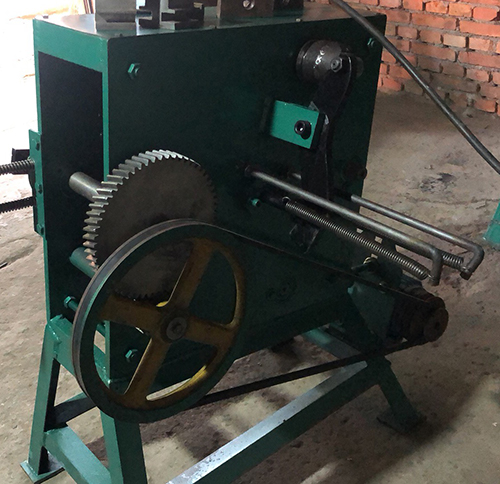 BACK VIEW OF THE MACHINE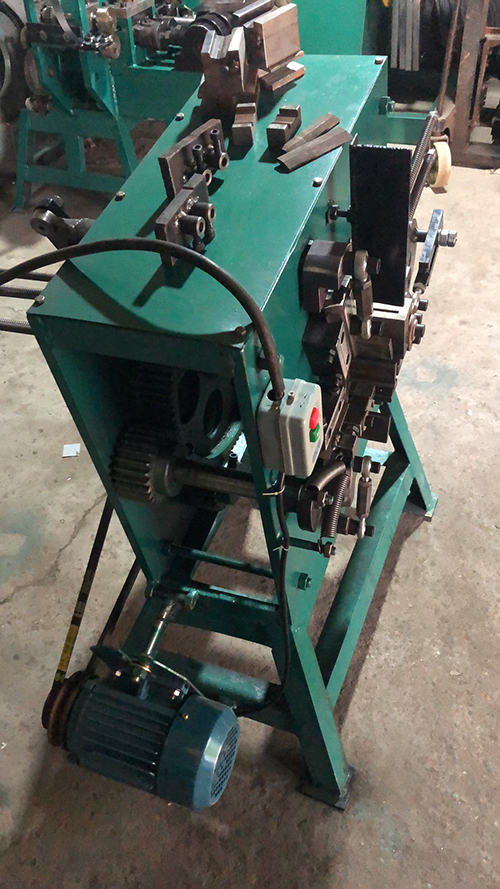 THREE MOLDS FOR EXTRA SIZES OF SEAL (CLIP)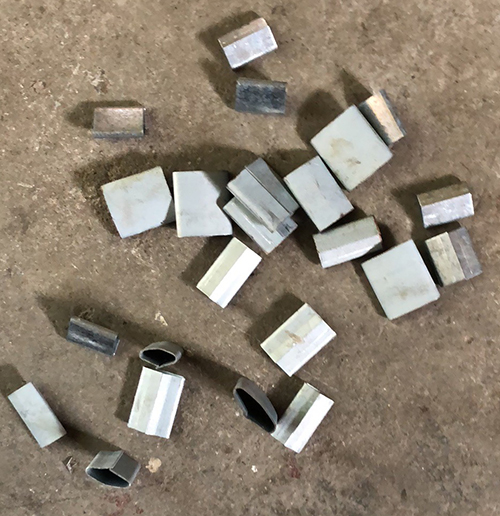 FINISHED PRODUCTS SAMPLES
We have a lot of chances to make profit from less or little cost but we overlook them all the time.
Here is the chance you'd better not to lose if you are in the steel industry
Making steel strapping clips which are used in steel strapping daily by collecting the steel scraps which are often easily collected.
We offer the machines which can make use of those steel scraps and turn them into real money by making steel strapping clips used in that industry.
There are three types of the steel scraps clips making machine, one is to make medium duty steel strapping clips ( see video), and second is the PP strapping clips machine which produce the plastic strapping clips by using steel scrap sheets or strips ( see video ), and third one is to make the heavy-duty steel strapping clips by using
steel scraps which come from steel mill workshops or from misprinted can making or container making workshops ( see video)
Semi automatic steel strapping seal machine
VIDOE OF TESTING
If you want to know more
Please send email to us
[email protected]
Get a quotation by writing few words below!
🍀 🍀 🍀 🍀 🍀 🍀 🍀 🍀 🍀 🍀 🍀 🍀 🍀 🍀 🍀 🍀 🍀 🍀 🍀 🍀 🍀 🍀