Semi automatic steel strapping seal clips machines are shipped to many countries
We have had a long history of shipping to semi automatic steel strapping seal
clip machines to countries mainly in Asian area
Shipping to Malaysia
 We have a customer from Malaysia who ordered second time with three machines,
one pet strapping seal machine, other two are
steel strapping seal machine and last one is semi auto closed pp strapping seal machine
 the semi automatic machine by steel scraps ...

Shipping to Philippines
We have customer from Philippines who need two machines for making
three kinds of steel strapping clips...

Shipping to India
we have customer from India who needed a
machine for making high tensile steel strapping clip with
cold-rolled sheets...

Shipping to Thailand
Thailand customer ordered semi automatic machine for steel seal
with customer own desgin for the steel strapping clip...

Shipping to India
Indian customer inquiry about semi automatic manaul feeding machine
 PP strapping seal photos are sent to us for confirmation
whether it can be produced or not by our semi auto machine ...

Please check more on the page of News

+++++++++++++++++++++++++++++++++++++++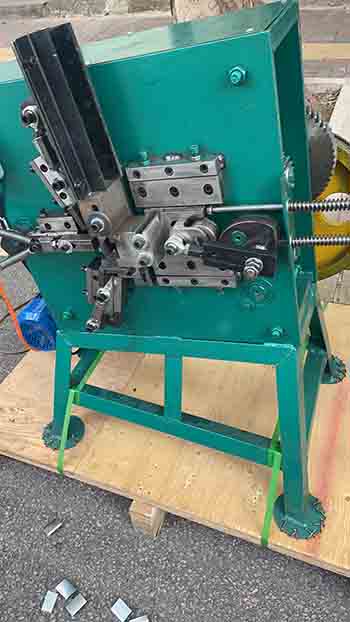 Machine 32 x 0.9 mm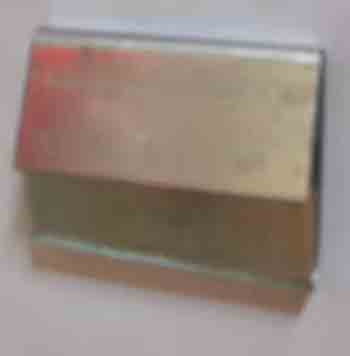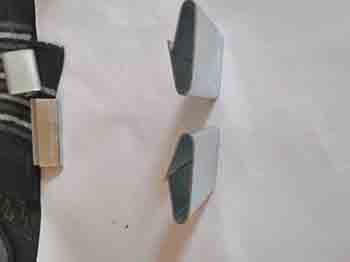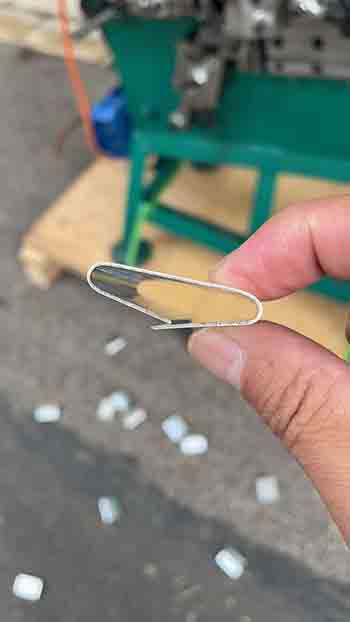 Get a quotation now by writing few words below!