Stainless Steel wing seals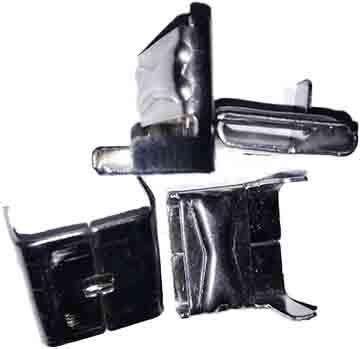 Application
Stainless Steel wing seals are produced to hold tightly the stainless
steel banding in place after tensioning of the banding around the cladding or insulation materials.
Manufactured from stainless steel 304 or 316. The base material is produced to the following specifi­cations: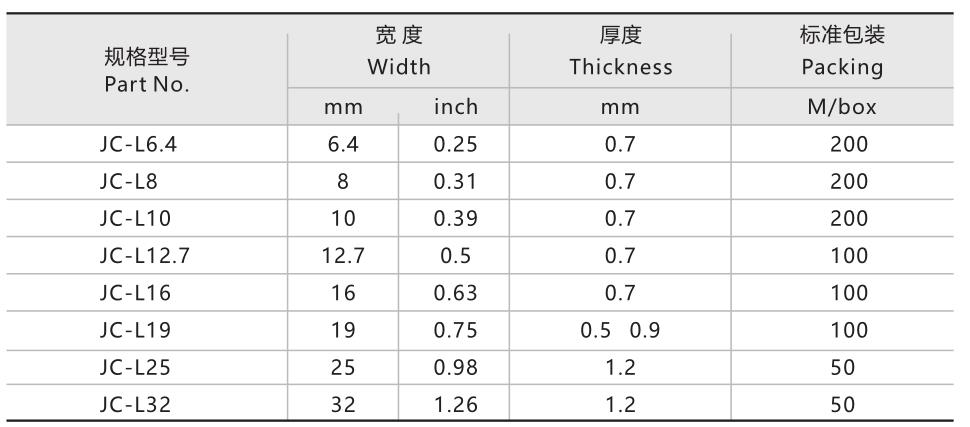 Production
The stainless wing seals can produced at a speed of 100 pieces/minute
by progressive die with feeder and punch machine.
Suggestion
It is quite a investment for the production of whole series of products.
We suggest that from purchasing of the stainless banding products to the
building up new factory producing them is safe and realistic way
for all new comers and beginners.
Get a quotation by writing few words below!
🍀 🍀 🍀 🍀 🍀 🍀 🍀 🍀 🍀 🍀 🍀 🍀 🍀 🍀 🍀 🍀 🍀 🍀 🍀 🍀 🍀 🍀