Stainless Steel Heavy Duty Tiger Teeth Buckles
Application
 Applied with Stainless Steel Strapping
– 304SS hard steel, offers good resistance to oxidation and many moderate corrosive agents
– Wing style buckle to maintain a safe, secure connection for heavy duty applications.
– Utilized in general use banding applications
– Can hold a single or double wrapped band configuration
– Band clamps can be formed over any contour or shape
Stainless Steel Heavy Duty Tiger Teeth Buckles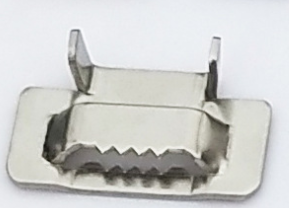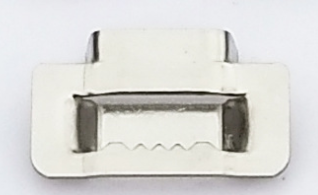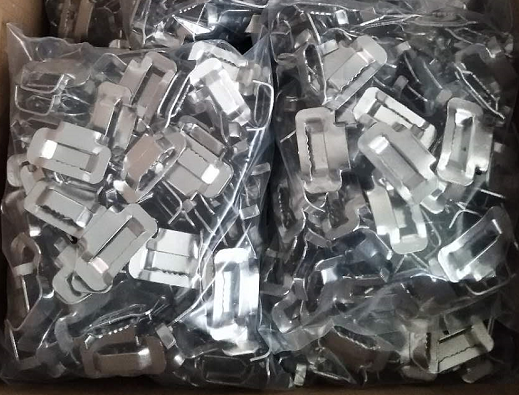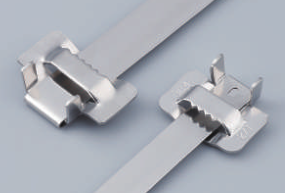 Production of the tiger buckle
 It is quite a investment for the production of whole series of
products.
We suggest that from purchasing of the stainless banding products to the building up new factory producing them is safe and realistic way for all new comers and beginners.
Get a quotation by writing few words below!
🍀 🍀 🍀 🍀 🍀 🍀 🍀 🍀 🍀 🍀 🍀 🍀 🍀 🍀 🍀 🍀 🍀 🍀 🍀 🍀 🍀 🍀