Stainless steel banding tools
Hnad tools for stainless steel banding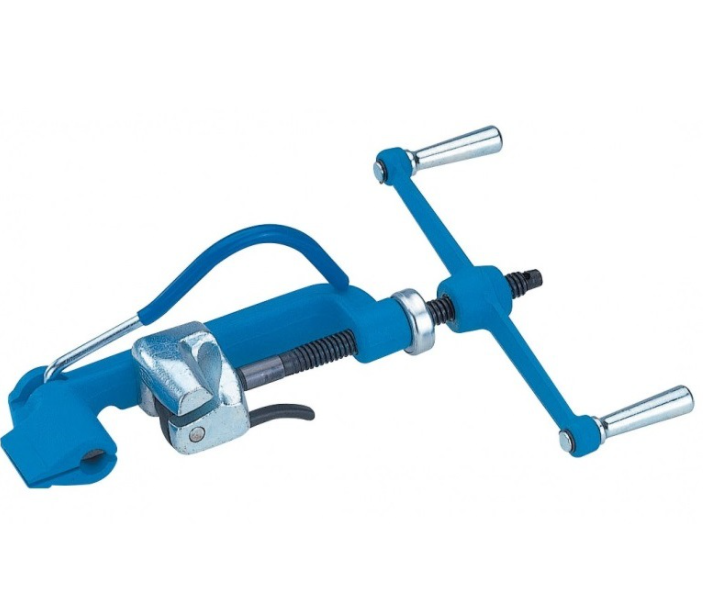 Drop forged banding tool
with built-in cutter for stainless steel bands 3/8" ~ 3/4" x 0.03" max.
Product Size: 235mm* 100mm*75mm
All parts are heat-treated.
Specially designed holding dog to work with tough and hard stainless steel banding in the market.
Use with CS34 / CS35 / CS36 / CS53 / CS54 / CS55 / CS56.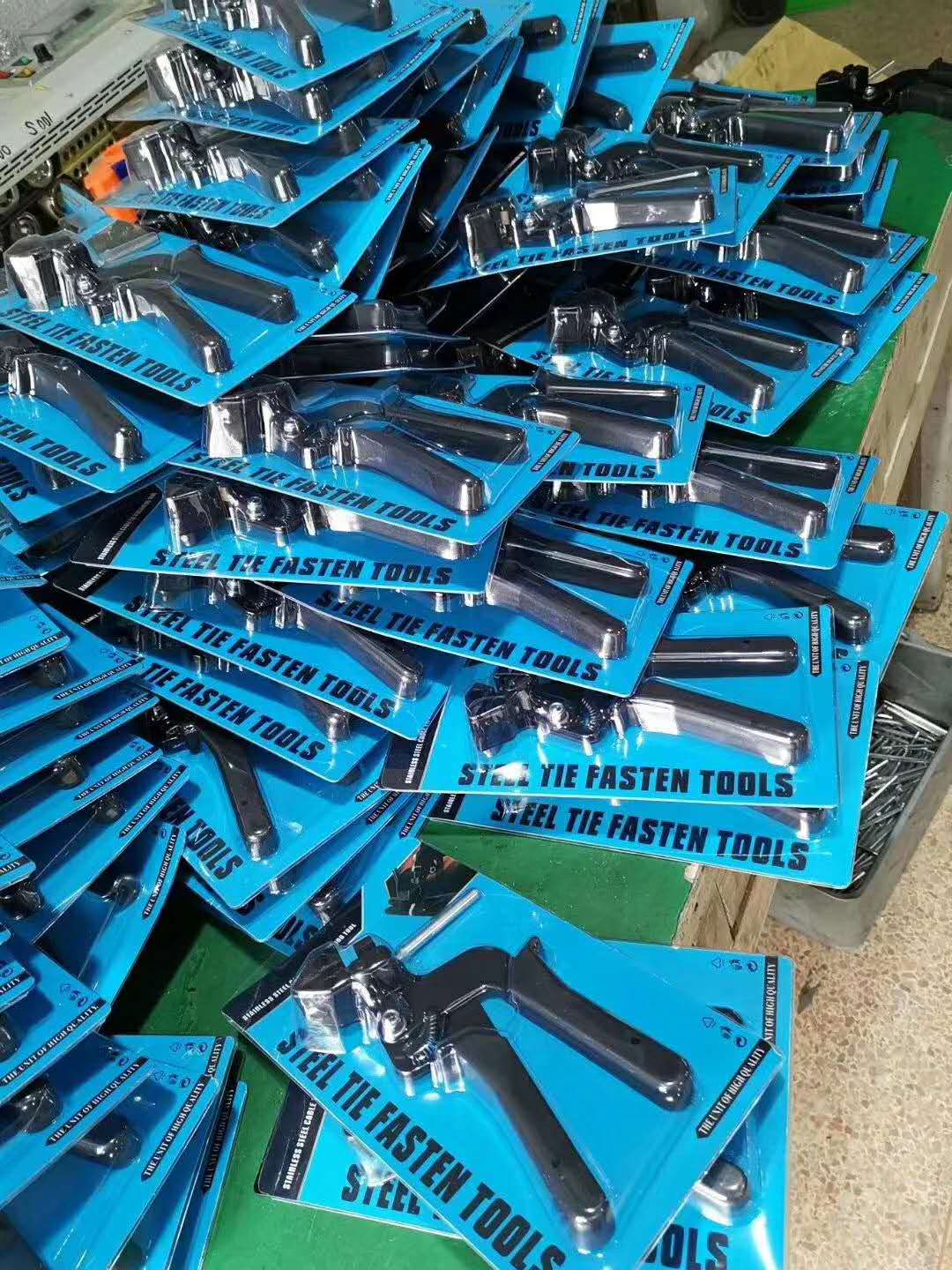 Lightweight Tensioner with built-in cutter.
For stainless steel strap up to 3/4". ( 3/8"~3/4")
Product Size: 80mm* 80mm*85mm
Tool can be adjusted to 3 different operations for single or two-handed tensioning.
Good for working in tight areas.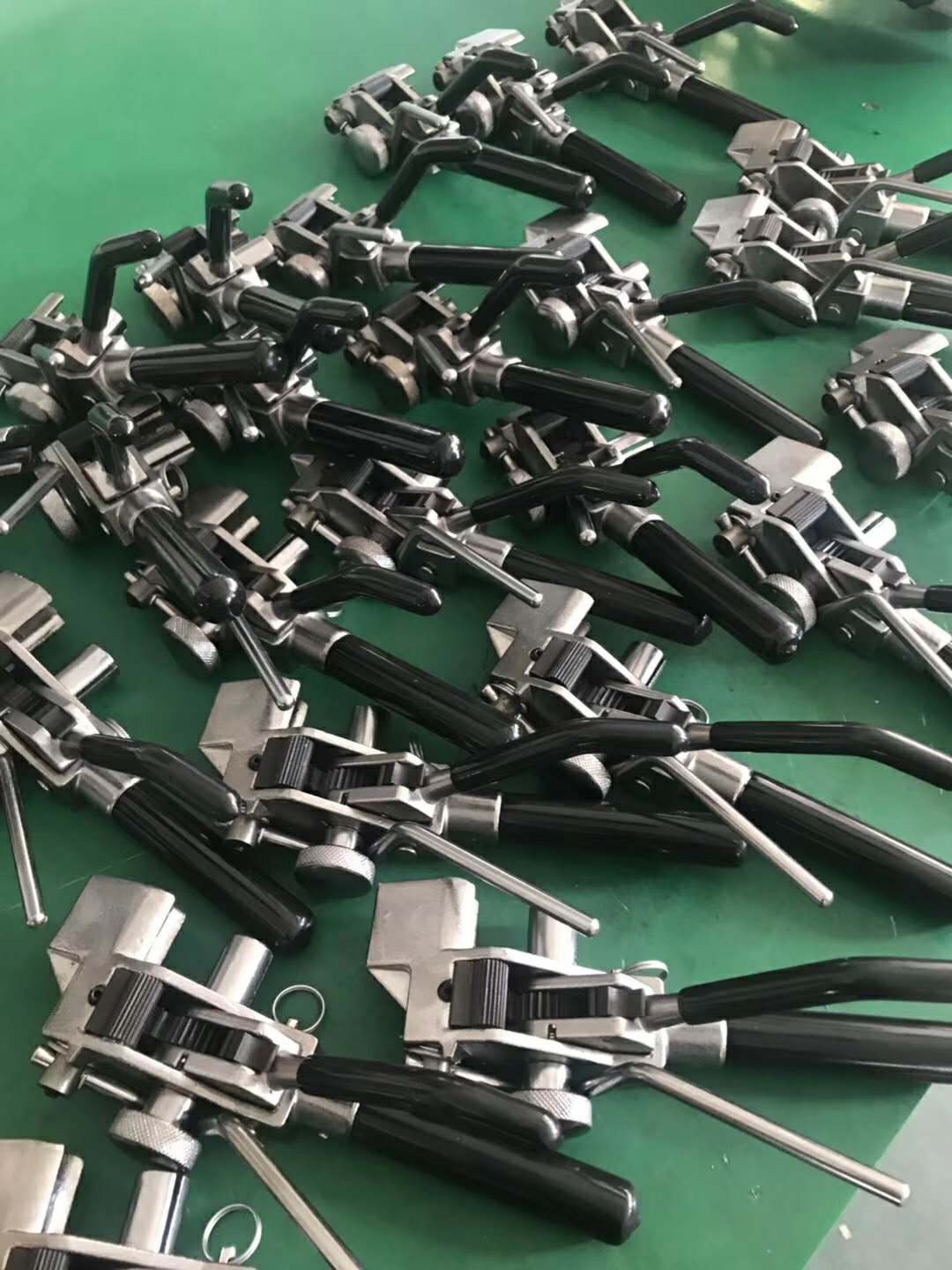 with adjustable bundling pressure function and rubber handle.
Fasten and cut ties automatically. For stainless steel ball lock clamps up to 0.3mm thick and 7.9mm wide.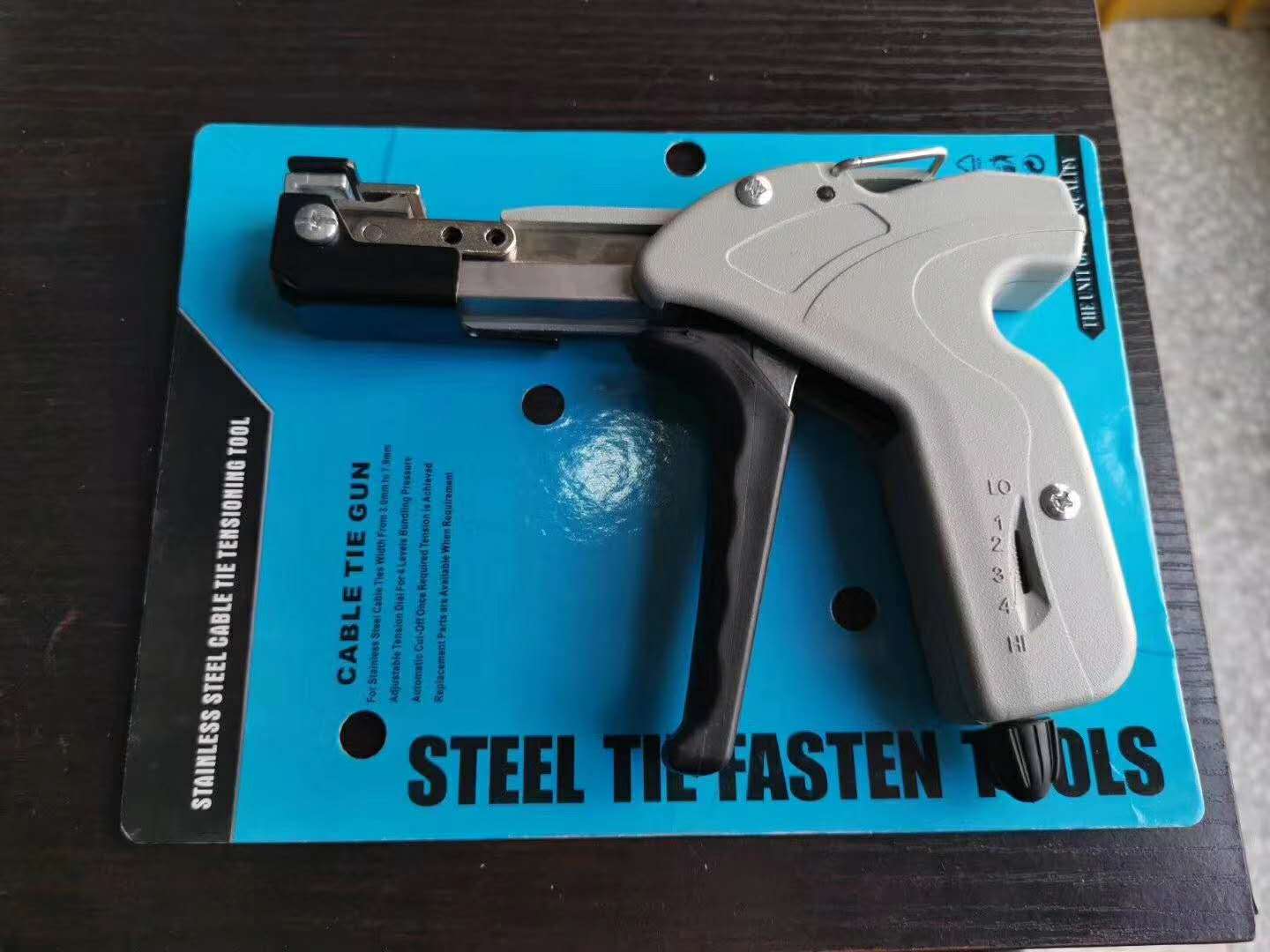 get a specification for Drop forged banding tool
Get a quotation by writing few words below!
🍀 🍀 🍀 🍀 🍀 🍀 🍀 🍀 🍀 🍀 🍀 🍀 🍀 🍀 🍀 🍀 🍀 🍀 🍀 🍀 🍀 🍀