Customer from Latin America country got machine and steel material for strapping seals
Our customer requested both machine and steel raw material to be fed into machine for immediate production
as soon as the customer gets the machine and steel coil.
This the example of how to make profit immediately if you have customers in packaging industry.
we offer the raw materials of steel coils galvanized as below video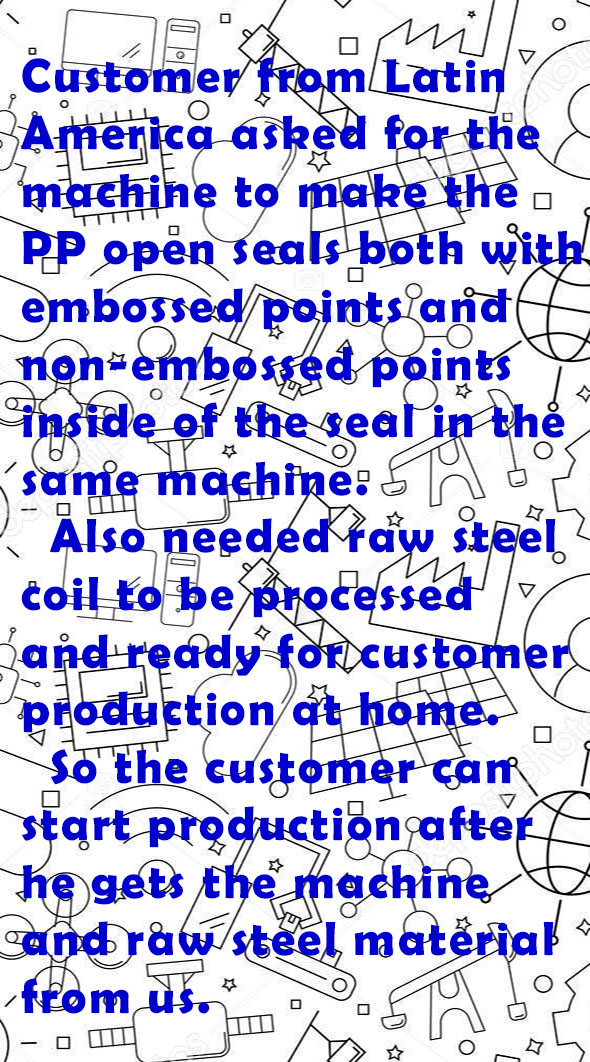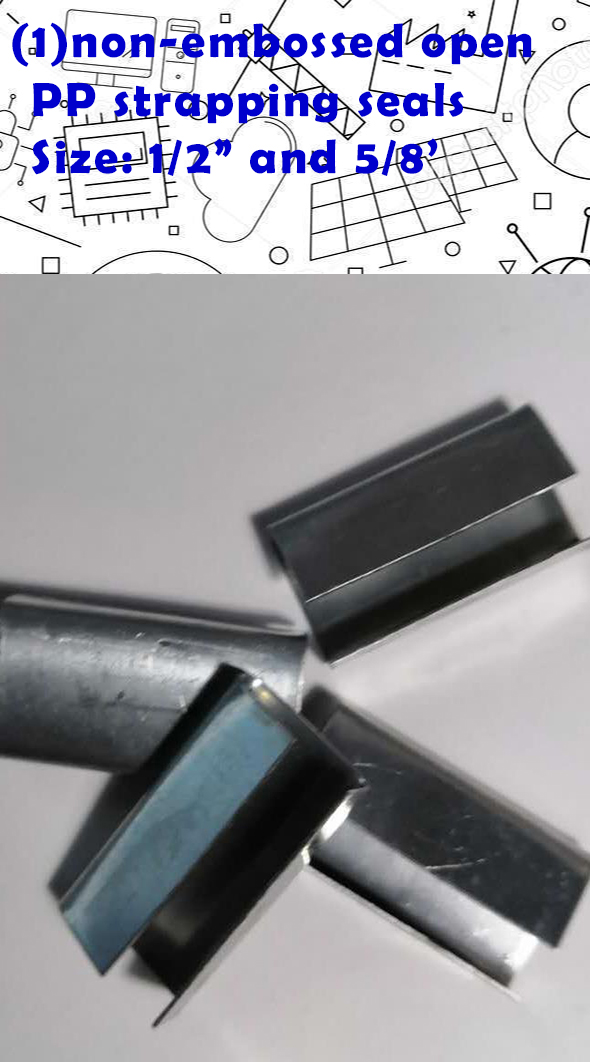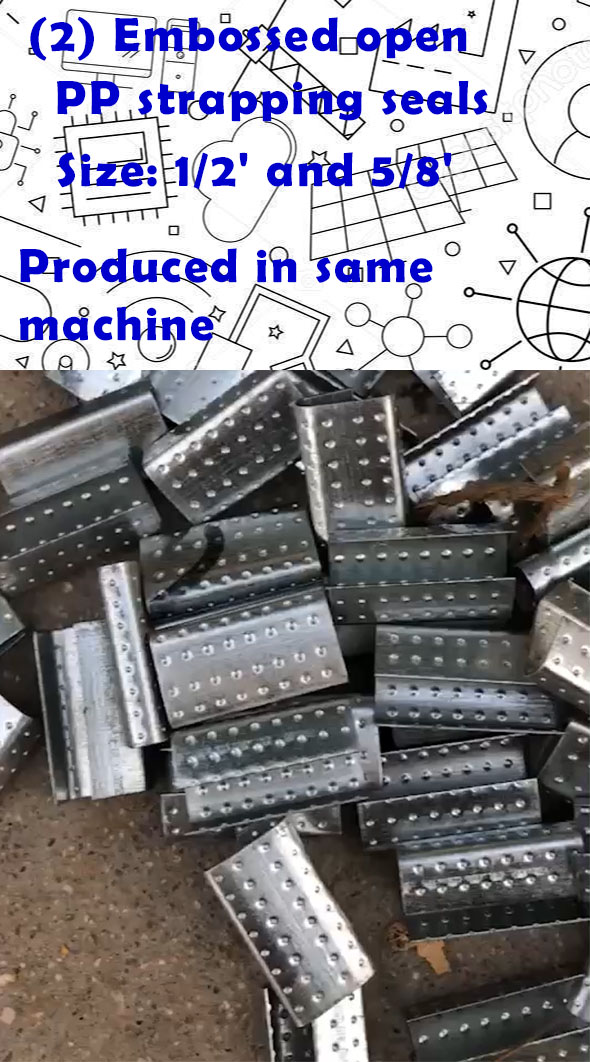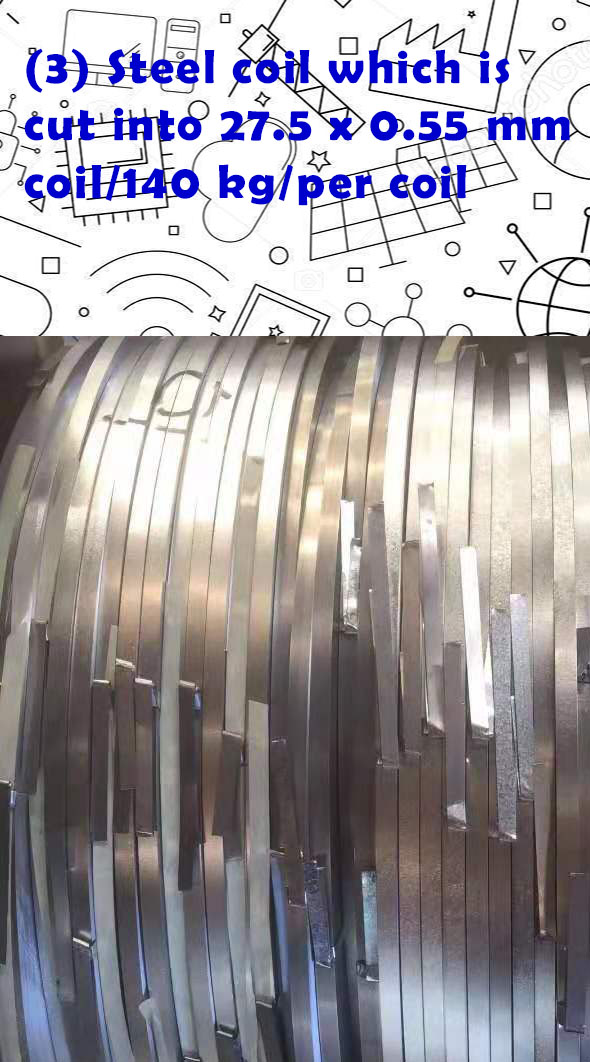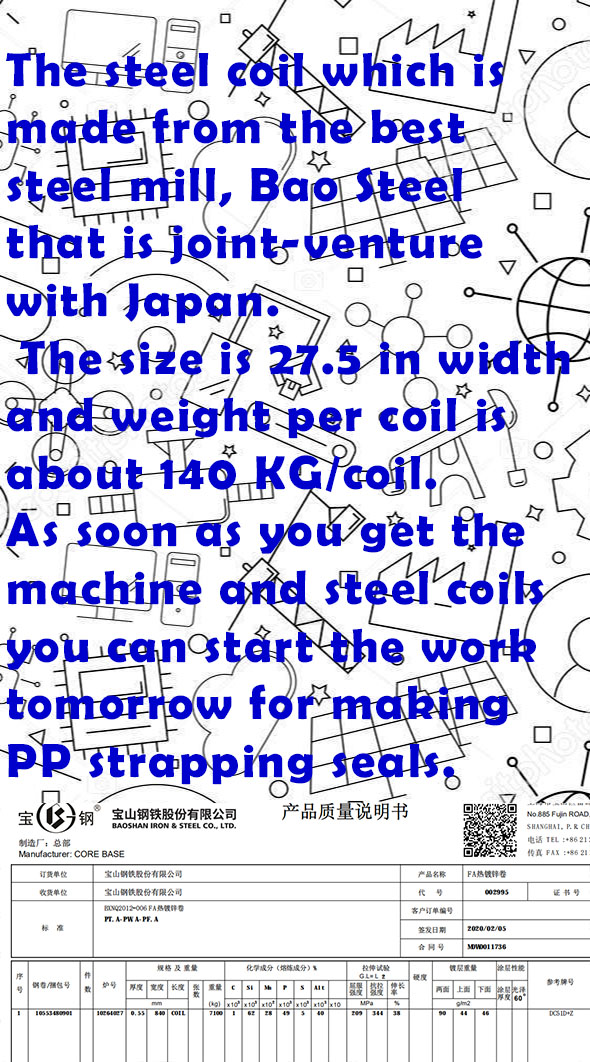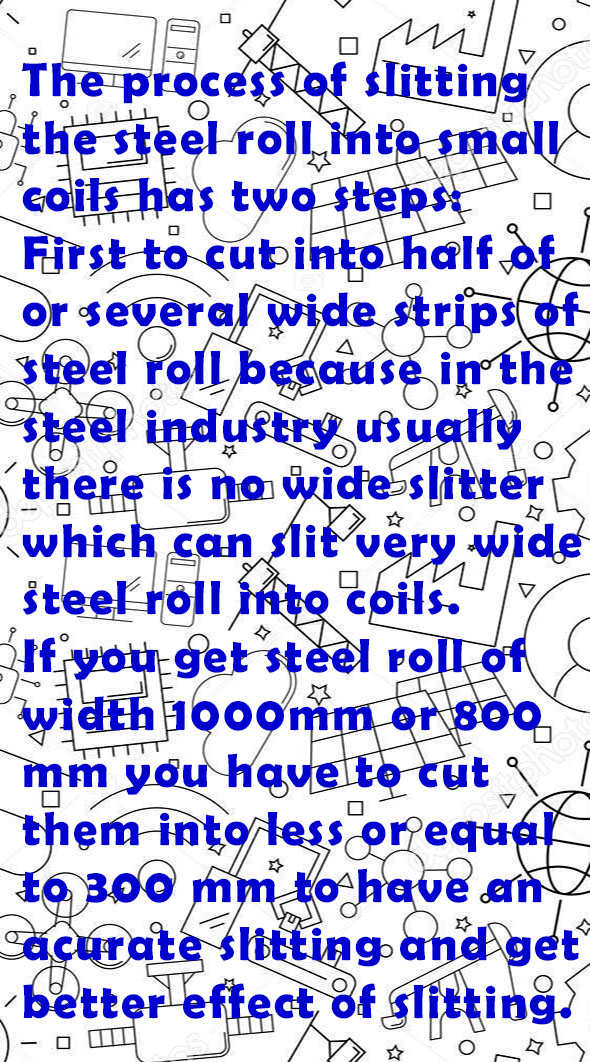 Step one cut wide steel roll into smaller strips for slitting again
Step two slit the strips into 27.5 mm width of steel coils/140 KG/per coil
Step three pack these steel coils together in a water-proof package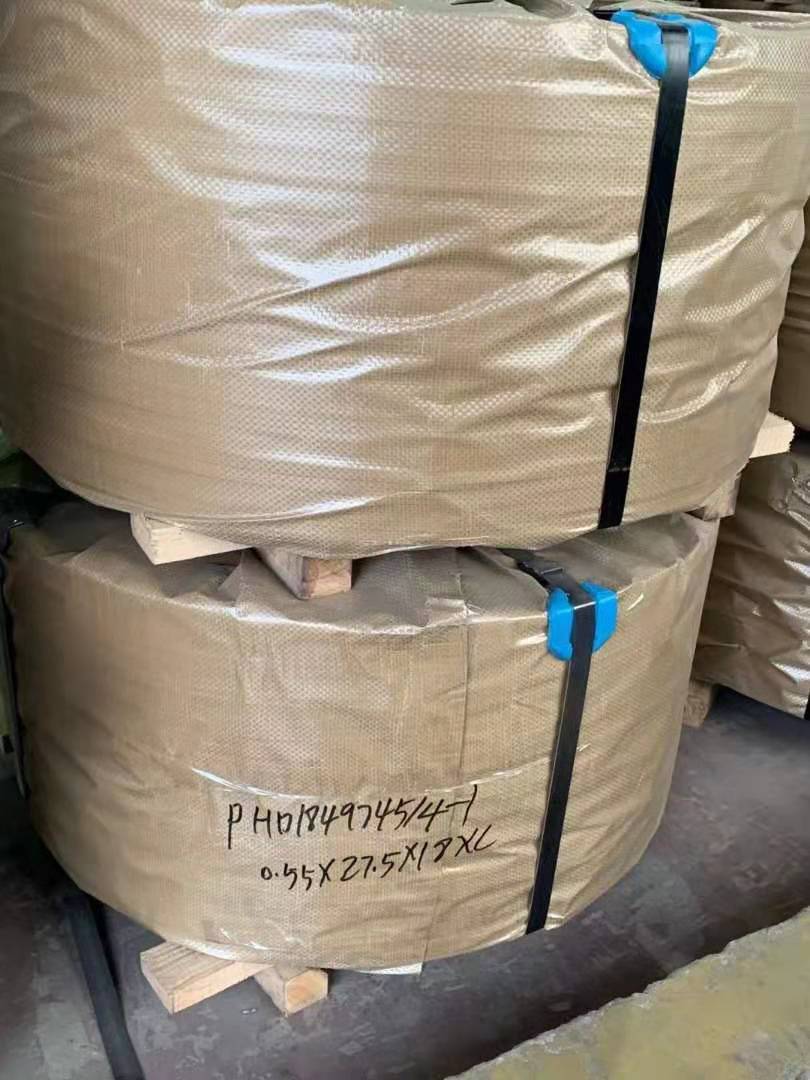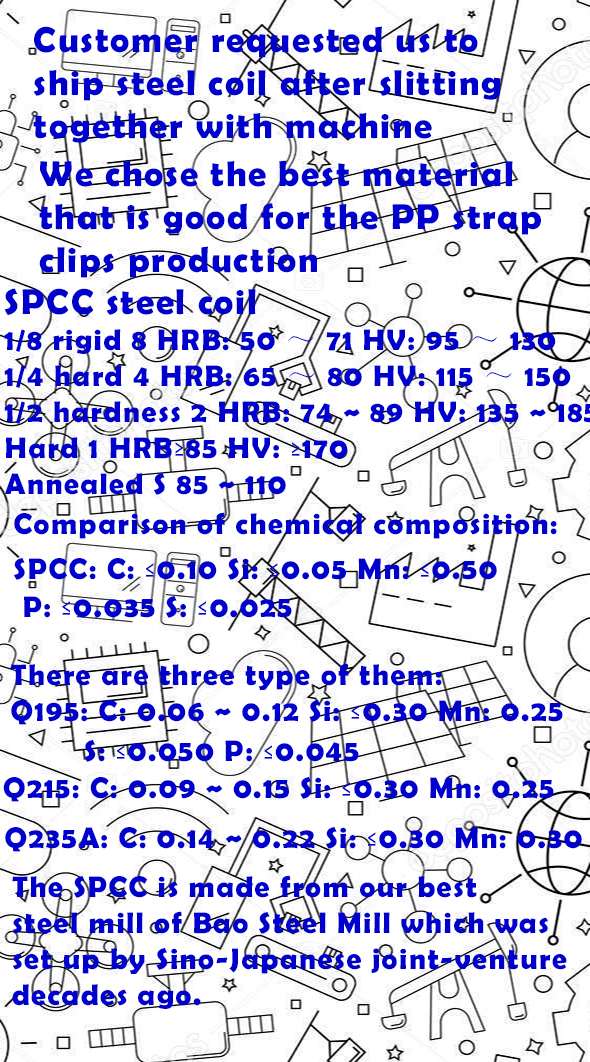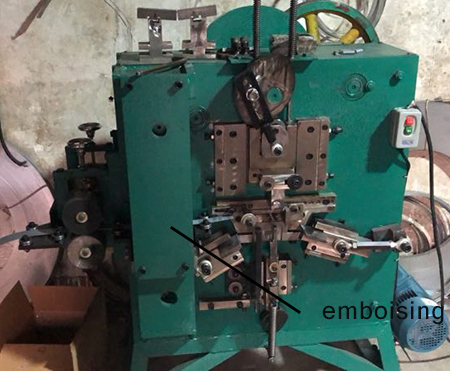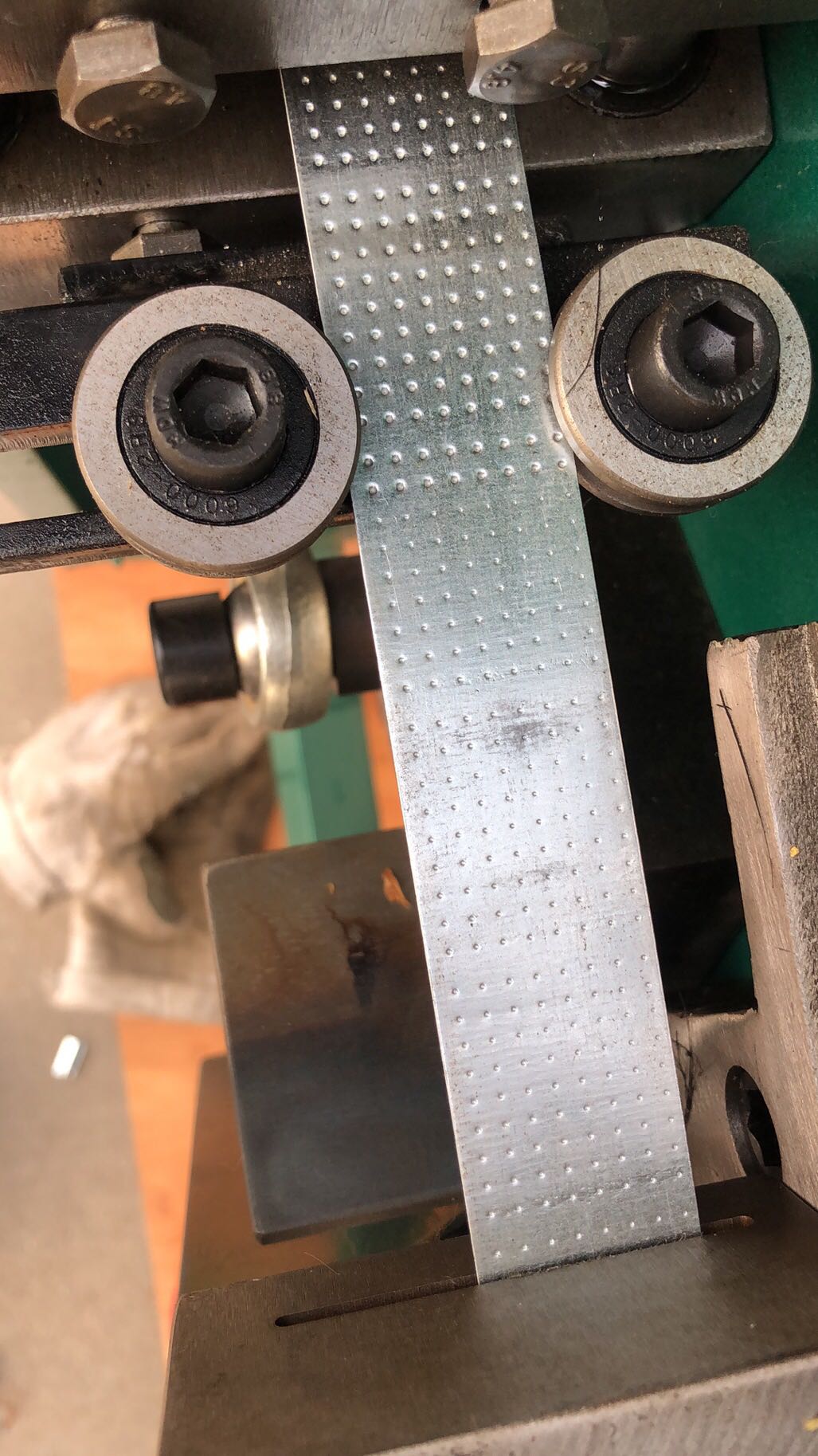 Machine tested OK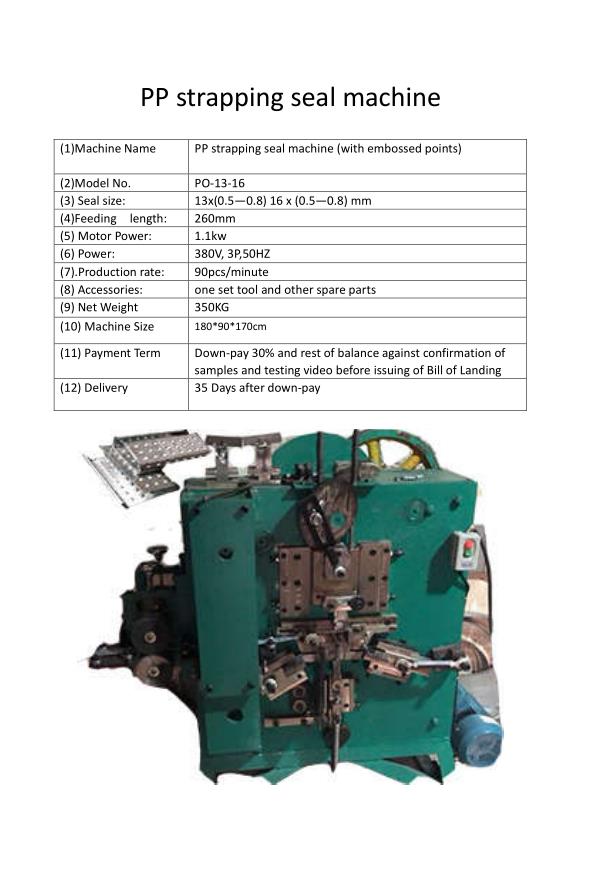 -strap clips- are very well produced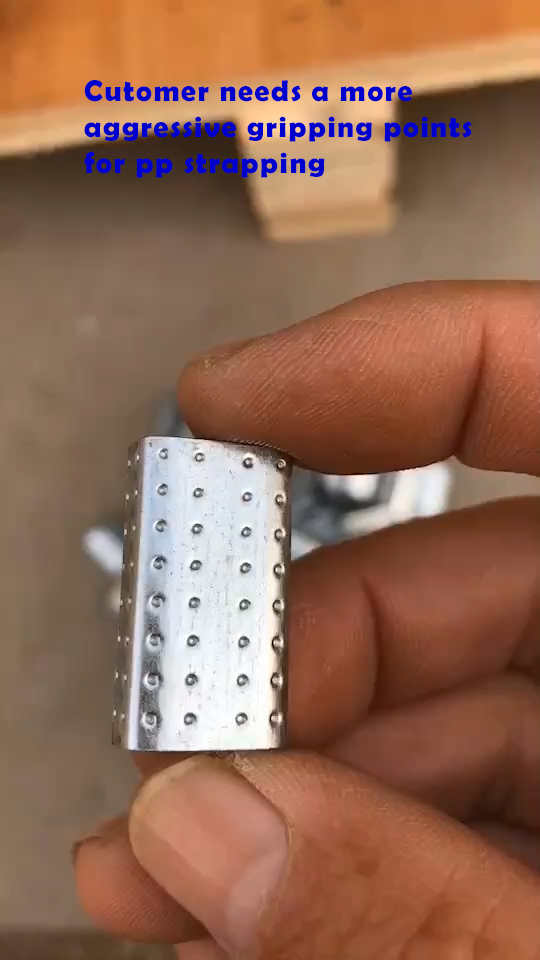 machine is packed and ready to ship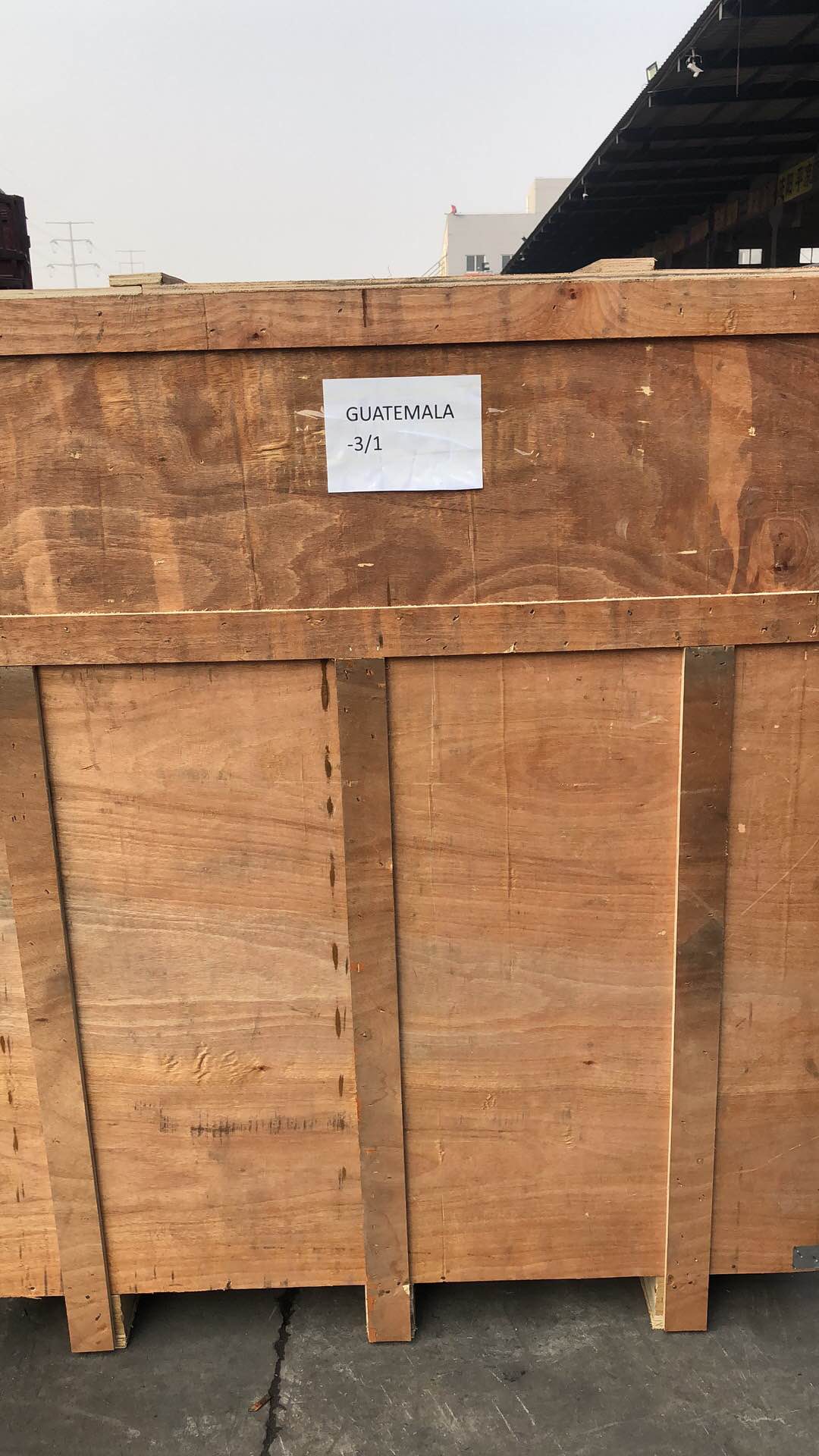 To this country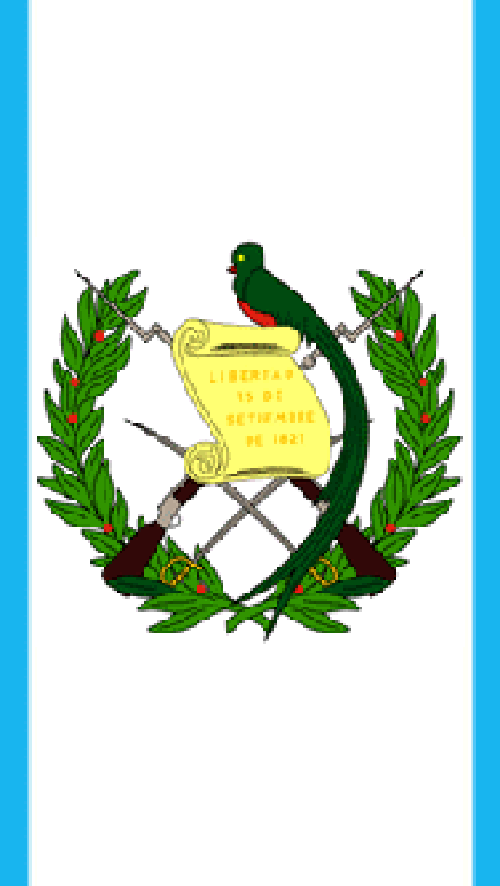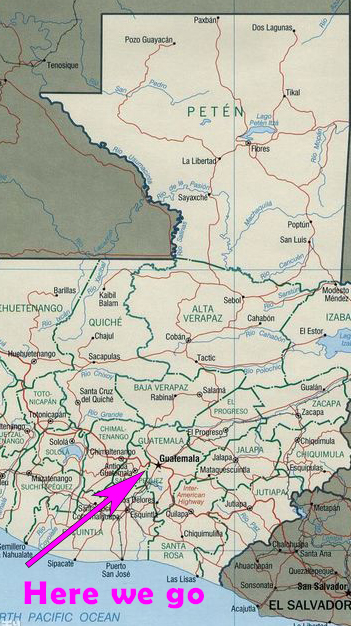 Hope you also get the same machine and material and start to make profit by it !