Three Composite strapping buckle machines are ready to ship Ukraine
Our customer from Ukraine has ordered three buckle machines, -13 mm-, 5/8" and 3/4" buckle machines
But they need special sizes for the buckles to be made by our machines because their domestic market has rather
smaller sizes of buckles being sold in their market.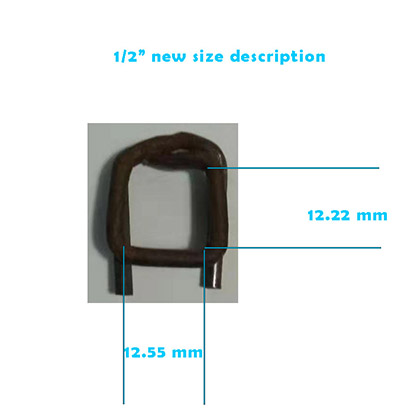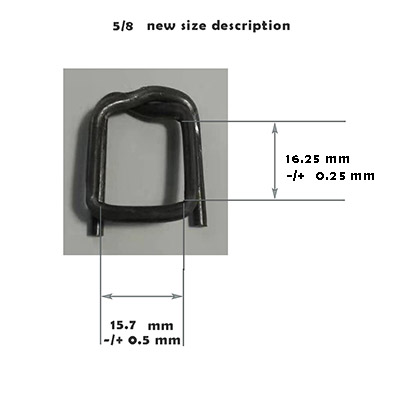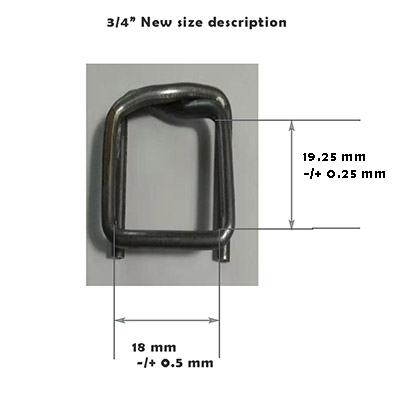 The customer also ordered three wire holders of 1000 kg for holding wires during production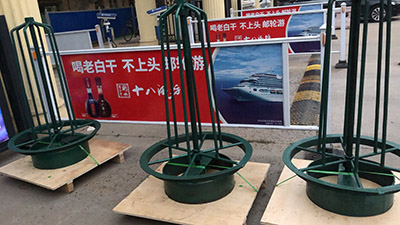 Machines are ready to ship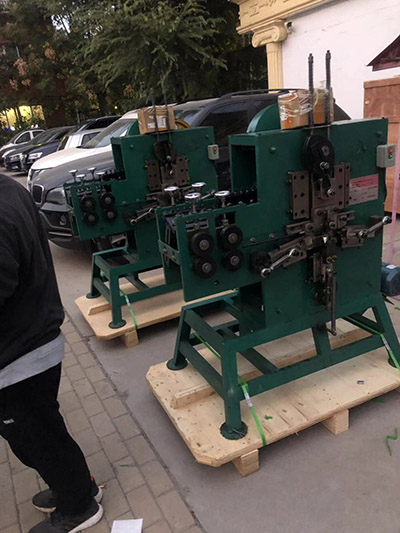 Cusotmer requested for the testing of each machine to be completed within one minute to check
whehter they can produce > 50 buckles/minute individually.
1/2" machine in testing:
5/8" machine in testing:
3/4" machine in testing:
Write a few words below to get a quote!