Using steel scraps to add extra profit
in your steel sheet workshop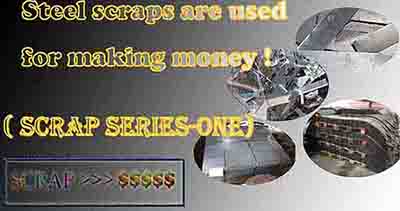 When you get the
scraps of steel
sheet, do not
sell them at
cheap price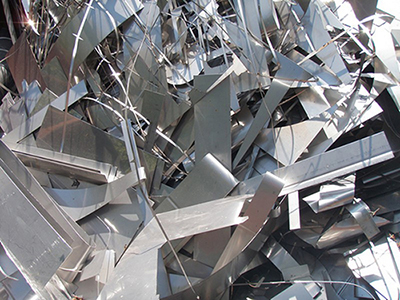 Use a shear machine,
cut the the sheet into
the width which is needed
for steel -strap clips-

the steel scraps
cost less than 200
USD per ton but you
may produce steel
-strapping seal clipss
at a price 1200 USD
per ton!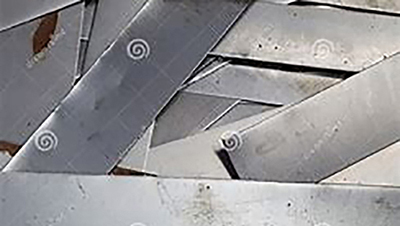 If you have more customers
you start a small business
then.
Or you may buy at higher
price from someone who
cut for your with required
width and length
It would cost you about
400-600 USD per ton, but still
you have the room for the
profit.
Industrial Gi Packing Clips
the most difficult thing is
you get ready psychologically
and get one customer to start
with, but if you have one
you will not stop and start
your business or get more
extra profit in your steel
sheet workshop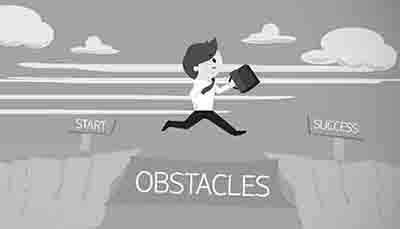 this is the machine
which  makes the
steel-strapping clip-
clips at a speed of
60 pieces per minute.
It only need a small
room less than 20 M2
to start with.

So you you may cut
the strips into width
of 45 mm or 50 mm
depending on customer's
requirement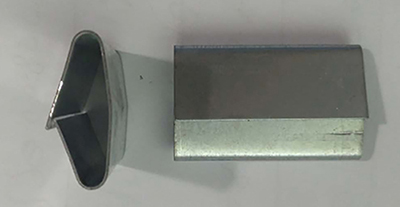 You may sell to them
at price 1200 USD-
1300 USD/ton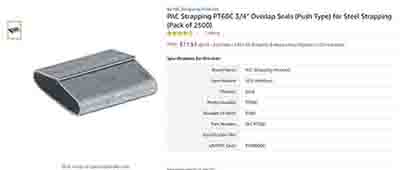 Usually the size used
by customers in steel
mill is 19 x 45 mm
and 32 x 45 mm.
If you want to know more
Please send email to us
[email protected]
Get a quotation by writing few words below!