Progressive die for making 304 ratchet tool buckle automatically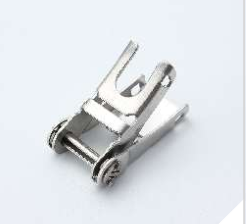 The machine is consists of punch press machine, progressive die, and fatting machine+feeding unit
It can produce all kinds of stainless wing seas by changing the automatic die only
Video of the progressive die of ratchet tool buckle
Stainless steel banding ratchet tool buckle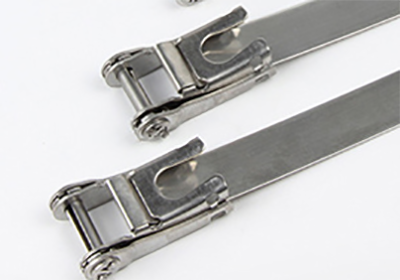 How to start
If you need the die for making stainless steel banding ratchet tool buckles
you'd better send your photo of what kind of buckle needed
but the process of the ratchet buckle making has two steps and we will
introduce you about it in detail after your ordering of progressive die.
we will quote accordingly
Thanks for your cooperation!
+++++++++++++++++++++++++++++++++++++++++++++++++
Suggestion
The machine is consists of punch press machine, progressive die, and flatting machine + feeding unit.
It can produce all kinds of stainless wing seas by changing the automatic dies. But for stainless steel screw buckle and L-buckle, there are more steps to complete all the process.
It is quite a investment for the production of whole series of
products.
We suggest that from purchasing of the stainless banding products to the building up new factory producing them is safe and realistic way for all new comers and beginners.
Get a quotation by writing few words below!
🍀 🍀 🍀 🍀 🍀 🍀 🍀 🍀 🍀 🍀 🍀 🍀 🍀 🍀 🍀 🍀 🍀 🍀 🍀 🍀 🍀 🍀