Video of semi auto steel-strapping seal clips machine
These industrial strapping clips are made from steel scraps
(1) Medium duty machine
Speed: 50 piece/minute
Size of seal range: 19 22 32 x 30 35 40 45 50 55 mm ( thickness < or = 0.9mm)
Material:Steel scraps cut into rectangle
Specification >>> down load specification of steel-strapping clip-machine
(2) heavy duty semi automatic machine
with heavy duty semi automatic-strapping clip-machine you can produce seals with
(1) high tensile steel material
(2) printed steel sheets
(3) cold rolled steel sheets,etc.
example: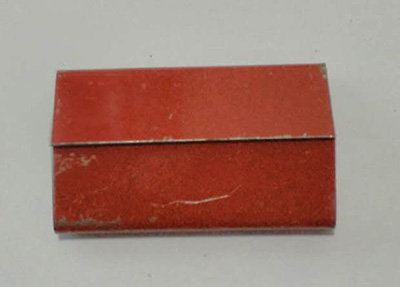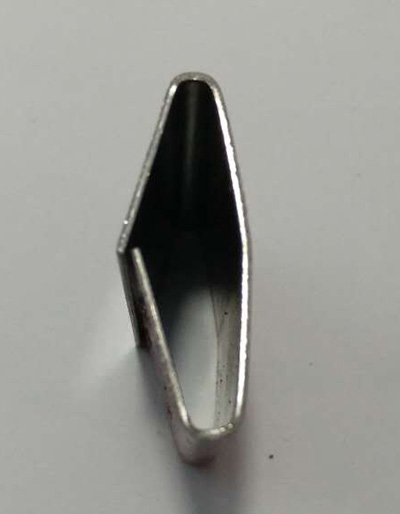 Questions
What's the machine lifetime in case it is used daily?
Well, it is more than ten years if you use it daily.
What other parts should be changed?
it is only one part which needs a change every one or two months depending on your usage frequency, it is the part of cutting tool device which is made from Japanese SKD high-speed steel and it is ten minute work to change it which we will provide you with spare parts for your whole year usage when you newly purchase from us.
Is it easy to install?
yes, it is very easy once you fix the machine four feet by screw provided by us in less on the hour you may run the machine as soon as you plug into the electricity socket which is 360--420V/3P.
How many months shall we get back what we will have invested?
If you want to know more
Please send email to us
[email protected]
Get a quotation by writing few words below!
🍀 🍀 🍀 🍀 🍀 🍀 🍀 🍀 🍀 🍀 🍀 🍀 🍀 🍀 🍀 🍀 🍀 🍀 🍀 🍀 🍀 🍀