The machine for making snap-on seal -19 mm-
Sku
Seal Name
Seal Length
Strap Size
Seal Type
Joint Type
11769
34 C
1.250"
3/4"
Snap-On
Double Notch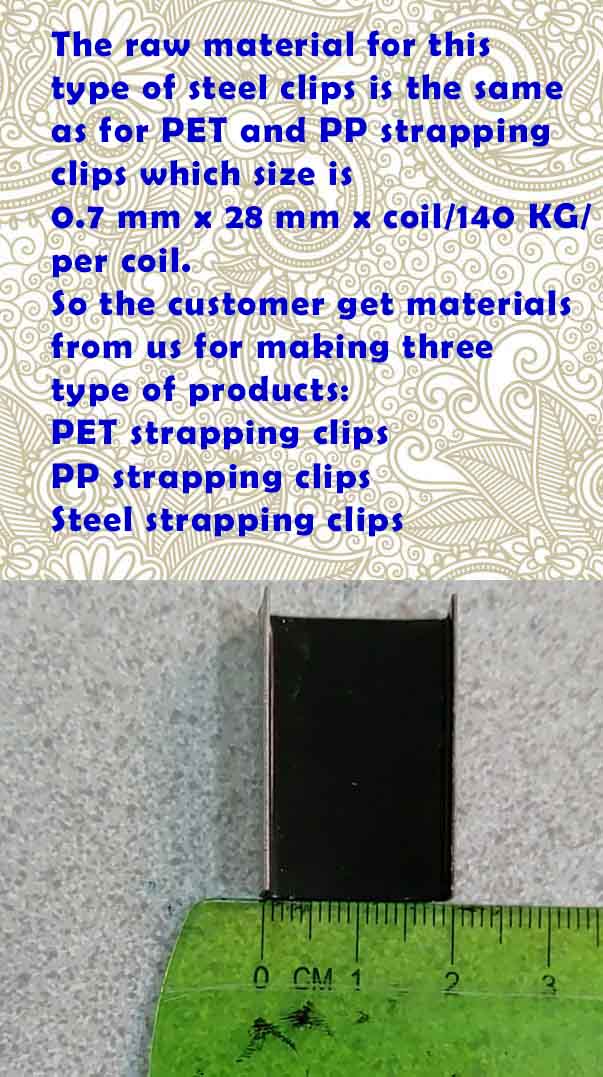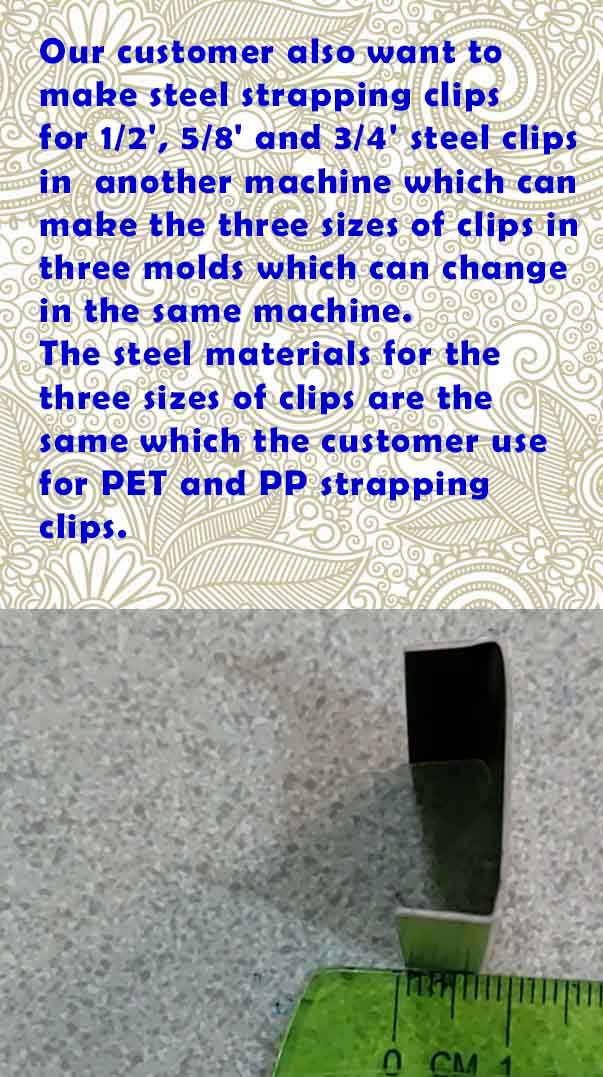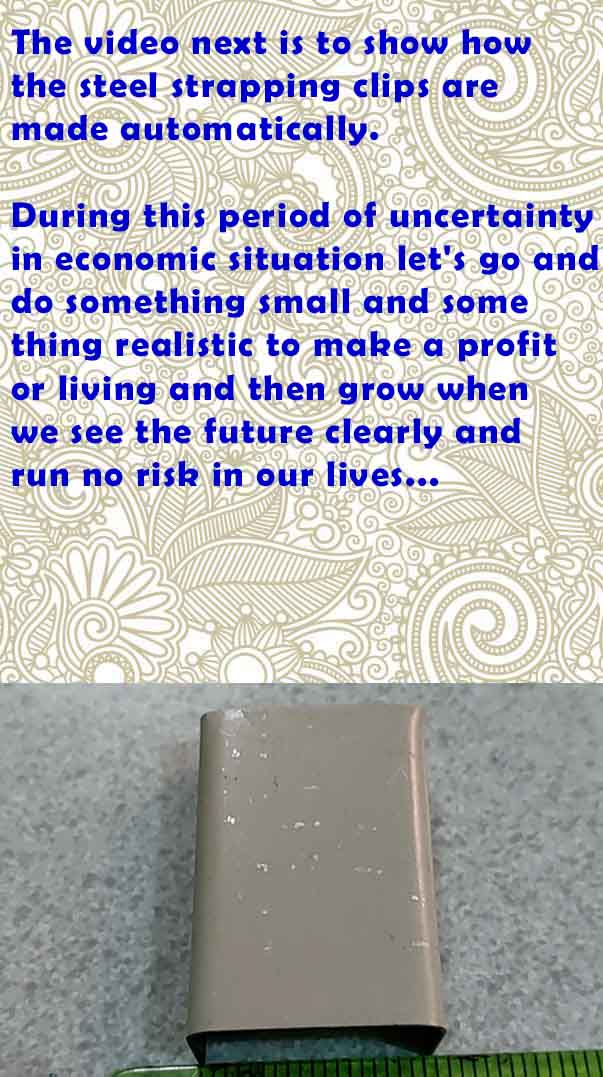 After you produce the snap-on -19 mm- steel strp seal, you may use the standard steel strapping tool to seal it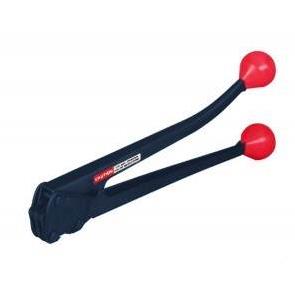 The C-3423 regular duty manual sealer is used with 3/4" steel banding.
Front-action sealer handles are held perpendicular to the strapping,
usually in front of the operator who pushes the handles together close to the chest. 
+++++++++++++++++++++++++++++++++++++++
We have many customers who ship their machines and materials with 20 feet conainer.
 But the freight is very high, now days so they ask us to serve them with more commodities
filling  in the container to save space and save freight for them
We are happy to serve them like that.
We will do the same if you order our machines and steel materials and request us to
load more other items which you need from other suppliers or searched suppppliers
+++++++++++++++++++++++++++++++++++++++++++
---
Customer of PP-strapping clip-machine from Saudi Arabia required us to ship diesel vans both for passenger cargo

---